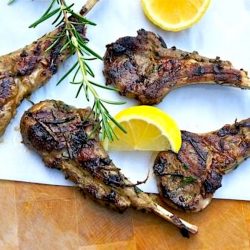 Looking for something fun to do for date night? Why not grab try a cooking class. Fleisher's is hosting a class all about Goat and lamb. From animal husbandry and anatomy, to butchery skills and cooking tips, learn how to shop, prepare and cook the most widely eaten meats in the world.  How is that Americans eat a lot of goat cheese but almost no goat? Why does it seem like all the lamb comes from New Zealand? Is the meat really that gamey? We'll answer all these questions and more as we butcher and taste both proteins. To register, click here.
Oct 23, 2016, 5:00pm at
Fleisher's Craft Butchery, 580 Riverside Avenue, Westport, CT.