Tired of making the same old things? Try one of the many cooking classes that
are offered at Brownie Points Bakery in Summit.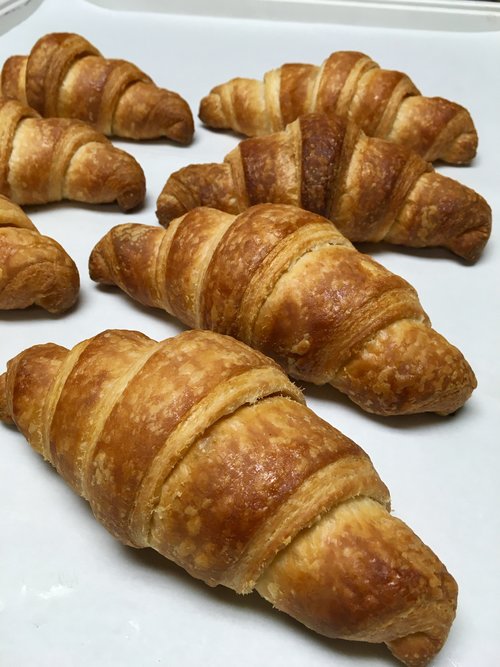 Thursday, March 1  •    Learn to make croissants! Master this quintessential french breakfast pastry where you will cover preparing the dough, the lamination process to build the flaky layers as well as cutting and shaping the classic croissant and pain au chocolat. $95 per person with chef bob conway
  Learn Classic Southern Cooking. Southern comfort food warms the heart. Learn how to prepare smothered chicken with rosemary gravy, braised collard greens and sweet potato mash. End the meal with a classic pecan pie. $95 per person with chef jesse jones
  Private event: Brunch with friends. During this private event, we will learn to make huevos rancheros, country ham frittata, spicy maple bacon, texas french toast and brioche cinnamon rolls.
Classes take place at Brownie Points Bakery, 3 Beechwood Rd, Summit.
Find out more, visit Brownie Points Bakery or call 908-464-2253.
---
All the Stars Are Doing Cryotherapy for
It's Anti-Aging and Anti-Inflammatory Benefits…So Should You?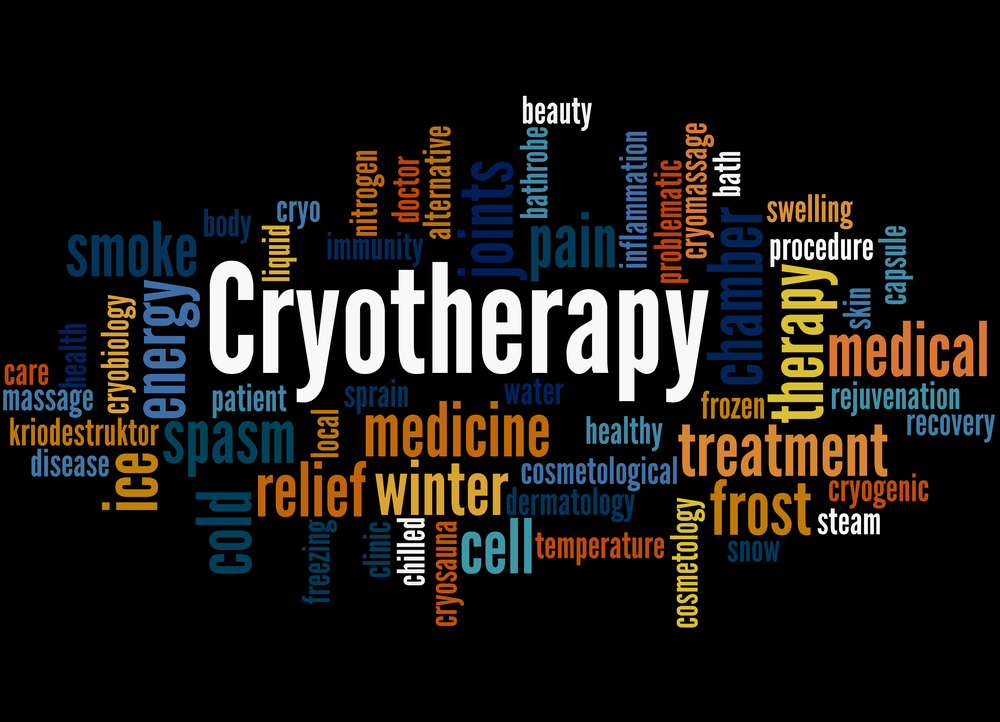 ---
Your Face Isn's Always the First Place to Show Your Age.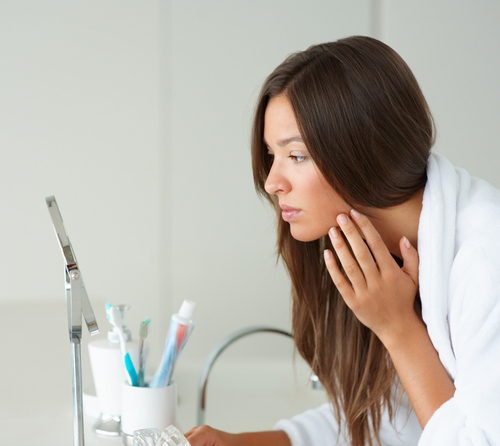 ---
Summit's First Pop-Up Restaurant