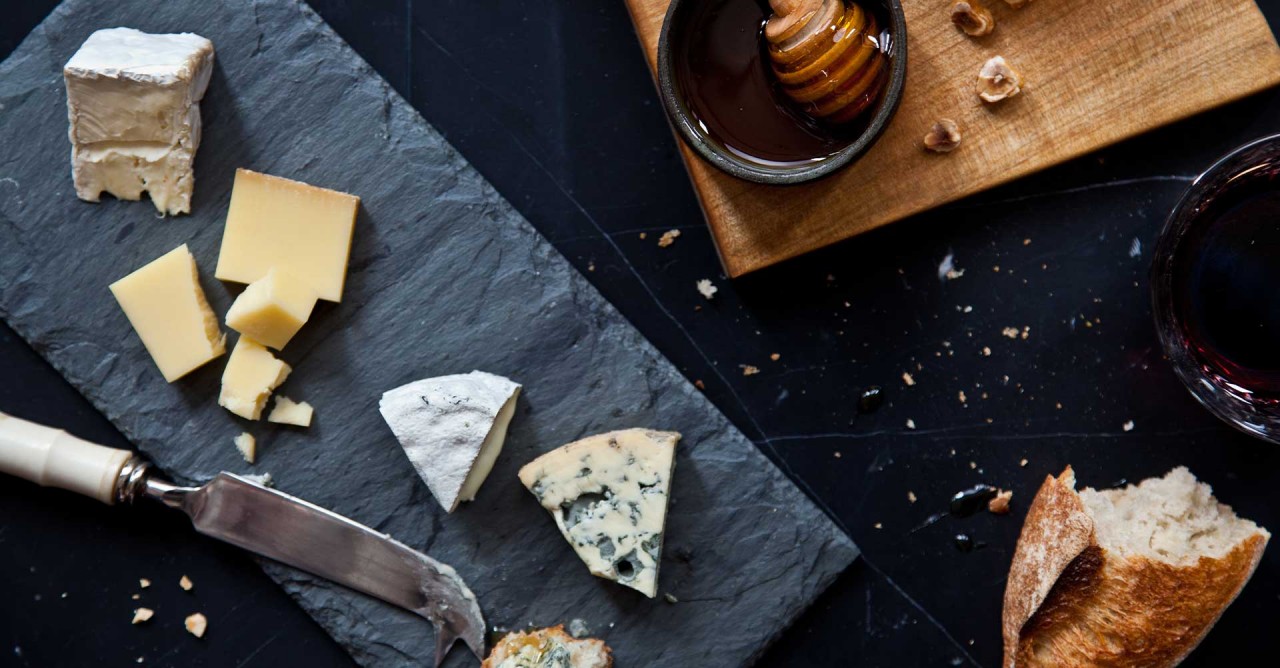 Think: the French version of Eataly. Located at 225 Liberty Street, Le Districte opened in early 2015 and is ideally situated close to the WTC and the 9/11 Memorial and 9/11 Tribute Center for a day of reflecting. It is attached to Brookfield Place, perfect for some shopping and dining. Or just flaneur through the shops and markets and grab something to take outside and watch the boats go by while enjoying a baguette and artisan cheese or a crepe.
There are three different restaurants to choose from if you are looking for a more formal experience. However, I loved wondering through the various markets, checking out fresh produce, breads, pastries, cheeses, meats and so on. If you see something you like, pull up to the counter of any of the various stations and order from their market menu. Or get inspired and buy all your fresh ingredients for a French-inspired home cooked meal.
Check their monthly calendars for special events and cooking classes for adults and kids.