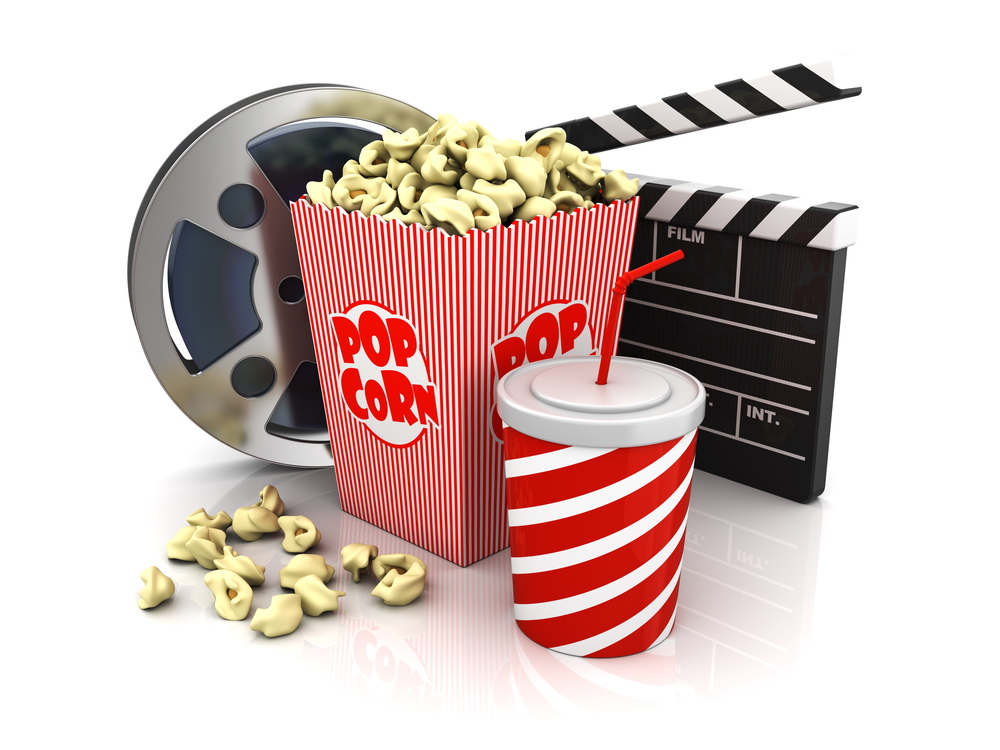 If you are looking for local things to do on this February break, check out the Ridgewood Public Library. This Wednesday evening bring your family to watch the movie Trolls. Sponsored by the Friends of the Library through fundraisers such as Reading Marathon.
Family Movie Pajama Party
Ridgewood Public Library
Wednesday, Feb. 22, 7:00 pm
Wear your favorite pajamas, munch on popcorn, and join us for a feature family film in our Auditorium.
All ages welcome, sign in on arrival.