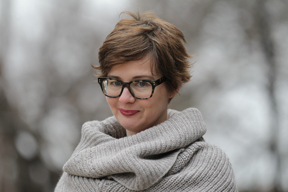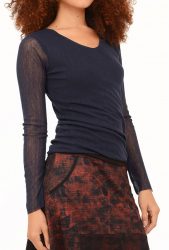 Evie Lou just opened at Van Aken. Evie Lou was started by former style editor Kim Crow. Their style is very unique with a cozy yet chic aesthetic. Her inspiration? "I was constantly struck by the number of readers who declared that they couldn't fully embrace fashion because they 'just want to be comfortable.' Stop by–you're sure to find something that you not only love but feel comfortable in."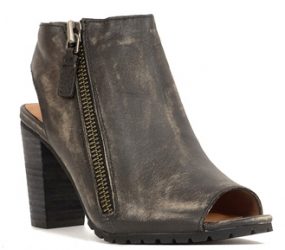 Evie Lou, Shaker Heights: 20075 Chagrin Blvd. 216-417-4534.
---
Is Your Elf on the Shelf Stressing You Out? See Our staff's ideas for your elf friend.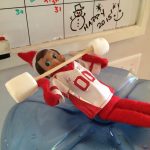 ---
15+ Gifts Under $50–That Feel Good to Give…and Receive!
Check Out These Companies…That Give Back!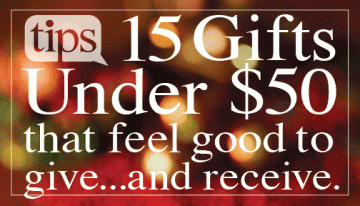 ---
We Have Gift Ideas for Every Budget!
Check Out Our Tips From Town Staff's Holiday Wish Lists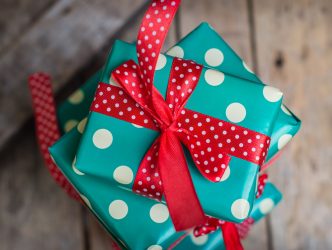 ---
We have Tips on How to Enjoy a STRESS FREE Holiday Season!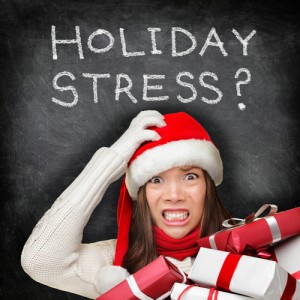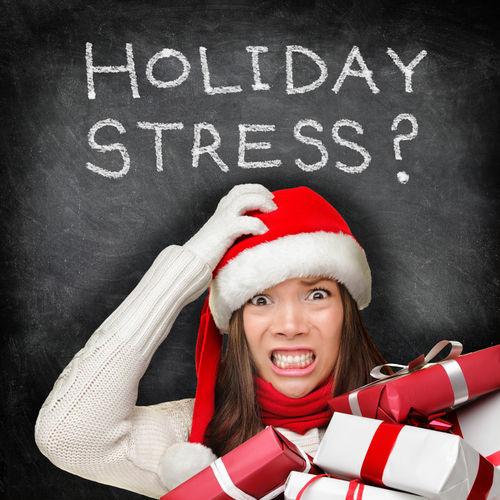 ---
Here's a Holiday Treat That No One Can Resist.
Candy Canes and Chocolate Make Peppermint Bark Irresistible!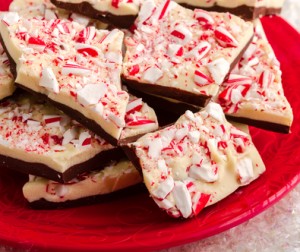 ---
Bake with Your Kids with These Fun Baking Ideas.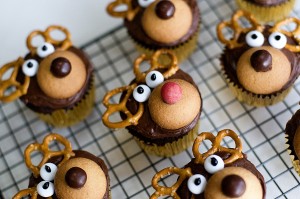 ---
One of Our Favorite Holiday Cookies:
Peppermint White Chocolate Chip Cookies.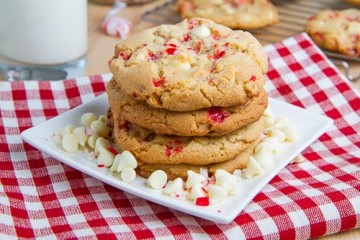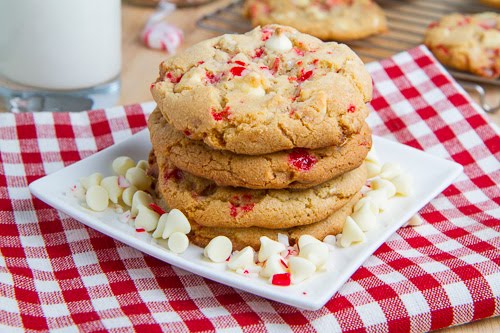 ---
How to Get a Great Family Photo for Your Holiday Card.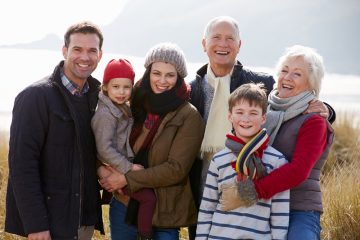 ---
Check Out Karen's 8 Holiday Tips to Help You Stay on Track!

---