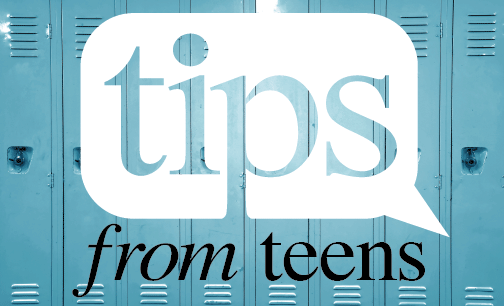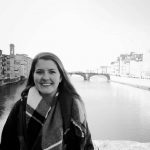 By: Molly McCarthy, 17
Ridgewood High School, Junior
After a week of strenuous classes, innumerable tests, quizzes and projects, and approximately 500 extracurriculars, current high school students look forward to the weekend more than ever. Monday to Friday we stay up late cramming and wake up early to get to school by the bell. The glistening light at the end of the tunnel, also known as Saturday and Sunday, have become a much needed beacon of hope that motivates students to get through just 1 more school day. This is why it is truly a shame that the two days we as students are supposed to use to relax are being invaded by the very things we need a break from.
In an ideal world, I would be able to use my 65 hours off to spend time with family, hang out with my friends, and catch up on the sleep I most definitely lost the week before (thank you, Daylight Savings). I would see the movie I've been waiting for, go into New York City for the day, or even just lie in bed and watch Grey's Anatomy with my dog.
As a junior at Ridgewood High School, a Sunday looks a bit more like this: Wake up and post a finsta about all the work you have to do, spend the rest of your day in your room, cranking out Quizlet after Quizlet and taking pages upon pages of reading notes. Once again, you've underestimated just how much you were assigned on Friday and resent the time you spent with your friends because by going out on Saturday, you wasted time you could have spent finishing your PowerPoint Google Slides presentation.
Don't get me wrong, I still love weekends, but they are becoming less and less of a break and more of an extension of the school week. Administrators and teachers are always trying to find ways to lower the stress level in students but continue to give us large, time consuming assignments due on Monday. It has gotten to the point where many teachers are even disregarding the "No-Homework" breaks! Without time to decompress, the intense work environment that we operate in Monday to Friday continues to take it's toll on students. Students are not asking for a homework-ban every weekend, however, we would appreciate a greater respect for the fact that Sunday nights should be spent with family or friends, relaxing and recharging for another long week of upholding our "Tradition of Excellence", getting some rest instead of cramming for a test.
---
Has Your Teen Lost the Art of Conversation?!?
Teaching Your Teen…to Talk Again!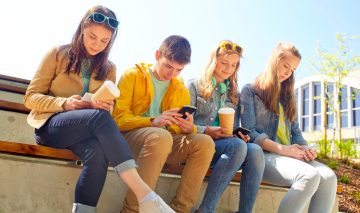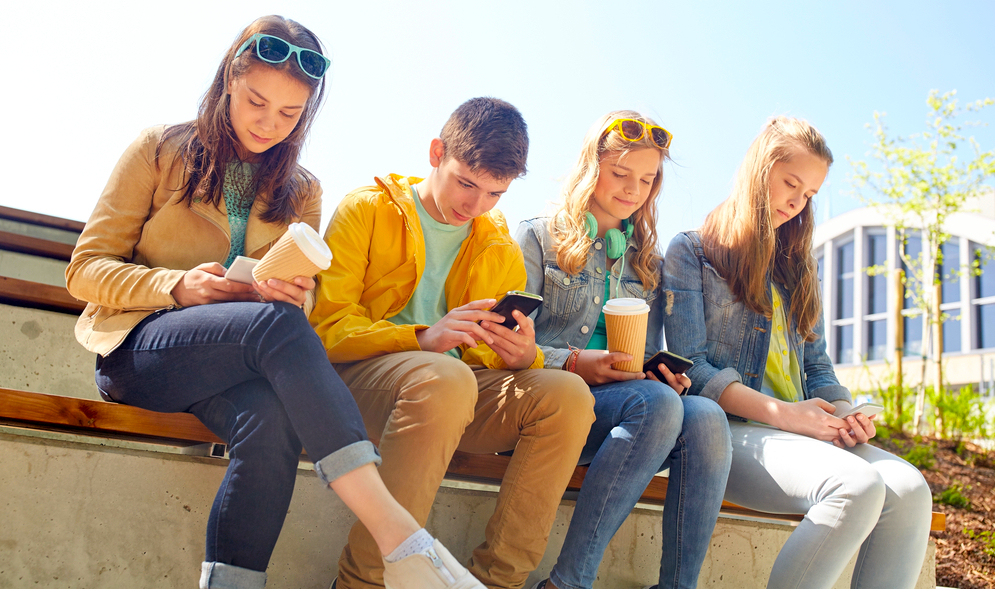 ---
Please Watch This Video: It Might Save Someone's Life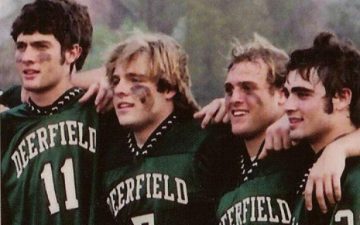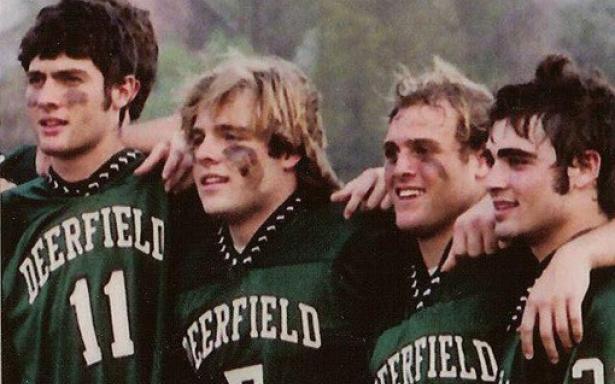 ---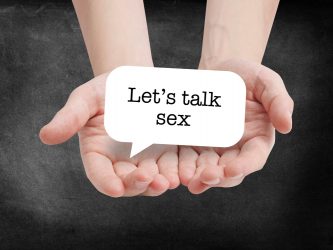 ---
Senior Molly McCarthy Opens Up:
hat I wish I had known as an underclassman!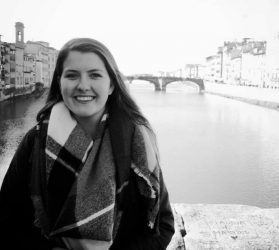 ---