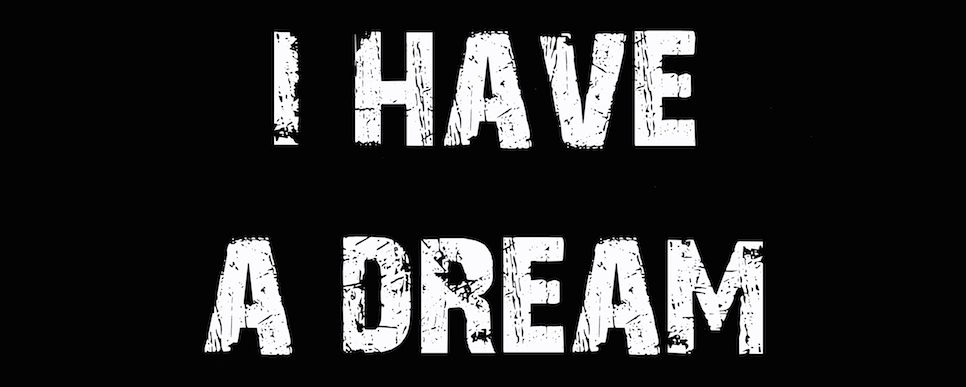 Martin Luther King Day Observance
Mon, January 16, 2017  •  10:00 AM – 2:00 PM 
Noted Muslim scholar Imam Zaid Shakir will deliver remarks addressing the theme, "Together in Hope," as The Rev. Dr. Martin Luther King, Jr. Celebration Committee of Ridgewood and Glen Rock marks the 35th year of its annual celebration of Dr. King's life and legacy.
Imam Zaid Shakir, widely regarded as one of the most influential Muslim scholars in the West, will be the guest speaker during an interfaith worship service beginning at 10 a.m. The morning service will be followed by an outdoor rally at 11:30 a.m. and a community lunch at 12:15 p.m. The program will also feature Ridgewood and Glen Rock student speakers and musical performances by the Indian Hills Chamber Choir and Men of Umoja chorus. 
Ridgewood United Methodist Church,
100 Dayton St., in Ridgewood, New Jersey.
About Imam Zaid Shakir
A native of Berkeley, California, Imam Zaid Shakir is co-founder, trustee and a faculty member of Zaytuna College, the first Muslim liberal arts college in the United States. He accepted Islam in 1977 while serving in the United States Air Force, and co-founded and served as Imam of Masjid al-Islam in New Haven, Connecticut from 1988 to 1994. He was also an adjunct professor of Political Science and Arabic at Southern Connecticut State University until his departure for Syria to further his studies in the traditional Islamic sciences. Imam Zaid Shakir returned to the U.S. in 2001 and later moved back to California, where he co-founded Zaytuna College in Berkeley in 2009. He is a writer and a sought-after lecturer on African-American issues and Islam in the American context.