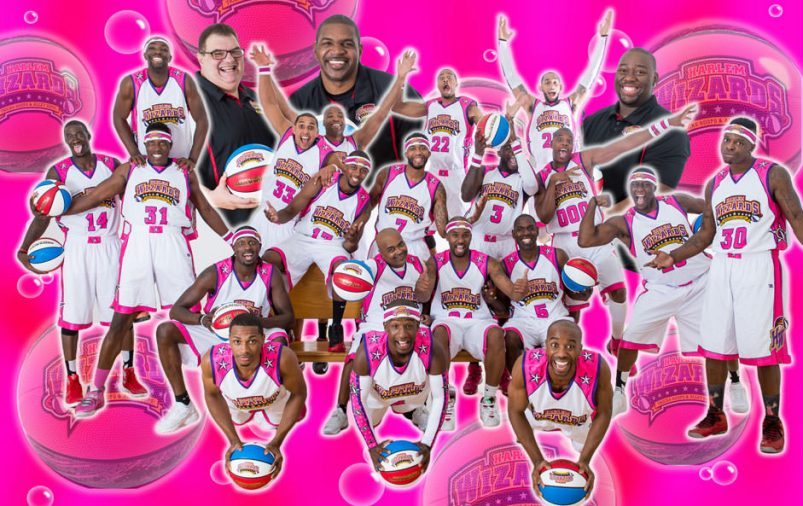 Thursday, Jan 23 and Friday, Jan 24 @ 7pm
Come out to cheer on Ridgewood teachers and staff as they take on the Harlem Wizards for the Ridgewood Federated HSA's only fundraiser as they play a high-energy game that's sure to be full of magnificent feats and laughs on the court. This year, they'll play two games: Thursday, Jan 23 at 7pm and Friday, Jan 24 at 7pm. Ticket price is $20 each and they usually sell fast!
For tickets, go to the following links at 8pm, Thursday January 9:
Thurs, Jan 23 @ 7 PM – https://harlemwizards.thundertix.com/events/150161
Fri, Jan 24 @ 7 PM –  https://harlemwizards.thundertix.com/events/150163
Started in 1962 by New York, and now celebrating 54 years of Wizardry, the show and organization put a different spin on "show basketball" and have raised money for hundreds of charities and non-profits.  If your company would like to consider sponsorship of the Wizards event, please email wizardsquestions@gmail.com.
Wizards tickets are go on sale Thursday, Jan 9 at 8 PM. A link to order tickets will be emailed to parents.
---
Get $50 Off Stage Right Theater Classes for Kids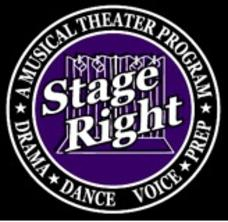 ---
20+ Cool Science Experiment fot the Ridgewood Science Fair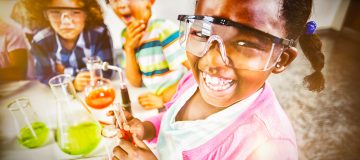 ---
25+ Fun Family Games to Play This Season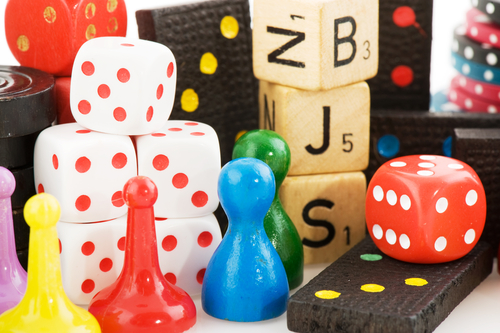 ---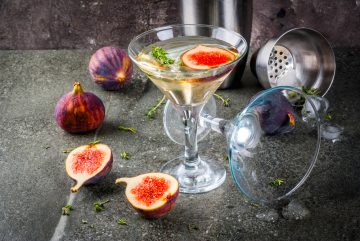 ---
Homemade Remedy for Coughs and Colds