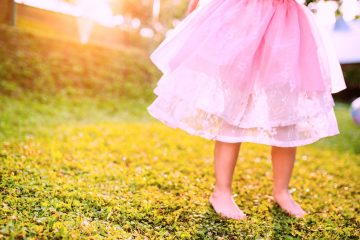 Have a child that loves to dance and loves everything Disney? There's no need to travel all the way to Florida to get a daily dose of Disney. They can sign up for Disney Camp…right in town! Dress them up like their favorite Disney character and dance, draw, tumble and play to all their favorite Disney tunes. Friday, parents are invited to see their child perform in a Disney show.
Emphasis is placed on musicality and creativity as children practice balance, posture and coordination with all styles of dance. Ages 3-6 years old and 7-10 years old. $150/week. Snacks and teeshirt included in cost.
Studio J Academy of Dance, 23 Mercantile Road, Beachwood. To register, visit Disney Dance Camp.

Learn how to find the right dance studio for your child:
5 Tips to Finding the Perfect Dance Studio for your Child