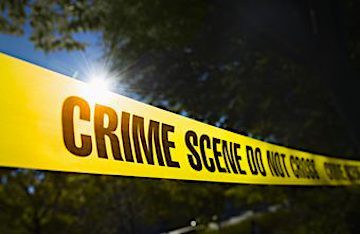 Thursday, April 18th   •  9:30 am to 4:30 pm
For grades 7 to 12

Looking for something interesting for your older kids to do over the spring break? Ridgewood Rec is offering a really cool one-day program for teens who have interest in law enforcement, forensics and other sciences.  Participants will learn general problem-solving skills and see how physics, geometry, triangles, algebraic math and science disciplines relate to solving a crime scene.  After the classroom lecture, students will process a mock crime scene by collecting evidence, using methodologies and up-to-date techniques of fingerprinting, footprint analysis, DNA collection and more. The day is designed to challenge students as they seek to solve the crime.  The class is taught by current and retired law enforcement detectives. $100 includes all materials.
Register online at Community Pass, www.ridgewoodnj.net/communitypass
The Stable, 259 N. Maple Avenue, Ridgewood.
---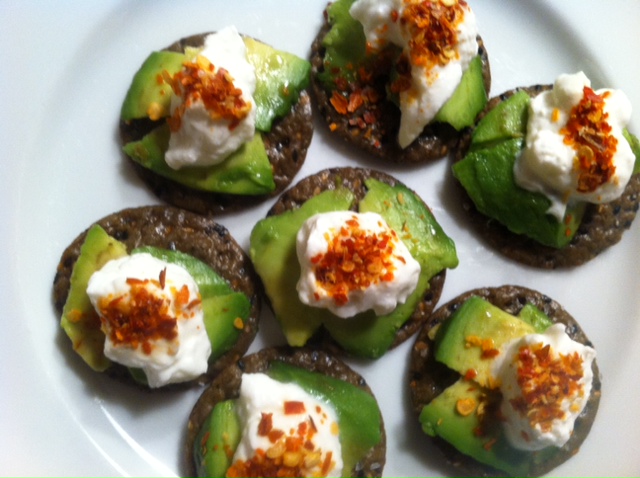 ---
25 Ridiculously Refreshing Fruity Cocktails