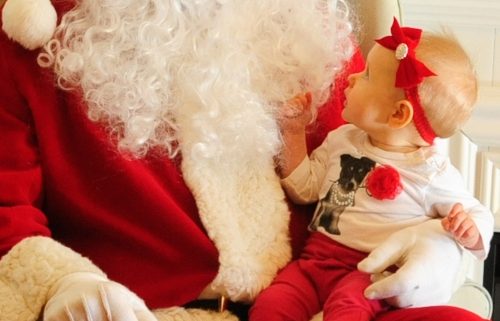 Sunday, December 9
Enjoy "Breakfast with Santa's Helpers" at the Rec Center. Come on down and join the elves who serve pancakes, cereal, bagels and beverages. After eating Vixen's Fixins, kids may visit Santa or have a picture taken with Rudolph or Frosty.
Make your reservation at ROCKVILLECENTRE.RECDESK.COM or in person at the Recreation Center. There is a choice of three seatings: 9:15, 10:15 or 11:15 a.m. Pre-registration is a must at $10 per person (adults and children ages two and up).
Rockville Centre Recreation Center, 111 N Oceanside Rd, Rockville Centre, NY 11570.