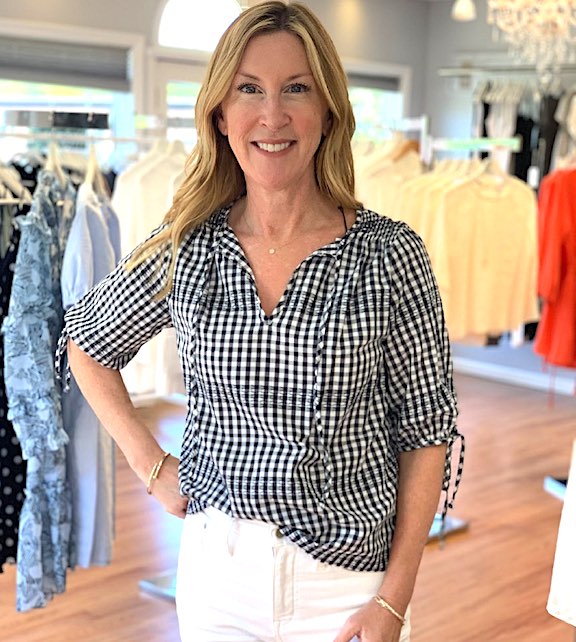 Haven't gotten around to getting a gift for your amazing wife or mom for Mother's Day? I guarantee you will find the perfect gift at Kristin Dahl Boutique.
Whether I'm looking for a gift under $50 or for the perfect pair of summer jeans, Kristin always has me covered. The first time I stopped in her store, it was to look for the perfect black dress to pack for an out of town wedding. It was a Friday just an hour before I had to head to Newark. I literally walked out of her store, 10 minutes later, with a gorgeous, wrinkle-free sexy navy blue dress–her suggestion–that I could squish into my overstuffed suitcase without a worry. And it was under $150. It's still my go-to dress to pack when I head out of town.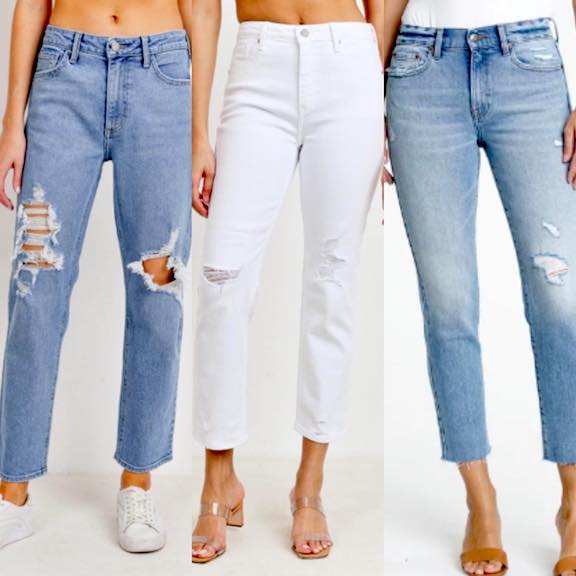 Kristin has a talent for finding clothes that could appeal to everyone and are flattering on any figure. Her selections are timeless and easy-to-wear but with a polished, smart look–from breezy summer dresses and silk blouses to basics like the perfect white tee and great fitting jeans. And she hs a great selection of accessories starting at around $20. Her boutique has become my husband's
go-to place for gifts
for me. She never steers him wrong.
So guys, if you've waited until today–just 2 days before Mother's Day–to get your wife a gift, stop by and get some help from Kristin!
Kristin Dahl Boutique, 32 Godwin Avenue • Midland Park across from King's. 201-857-3677
---
25+ Ridiculously Refreshing Cocktails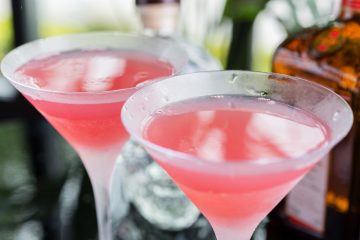 ---
Chocolate Chip Oreo Fudge Brownie Bar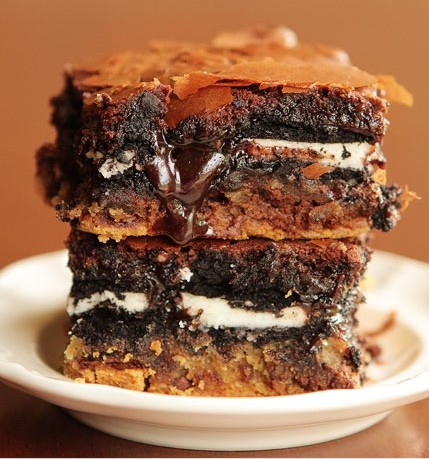 ---
What's for Dinner? Grilled-Fish Tacos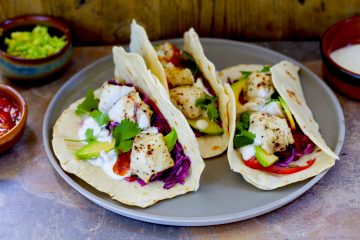 ---
Karen Reveals 35 Things She Really Want for Mother's Day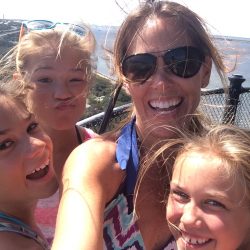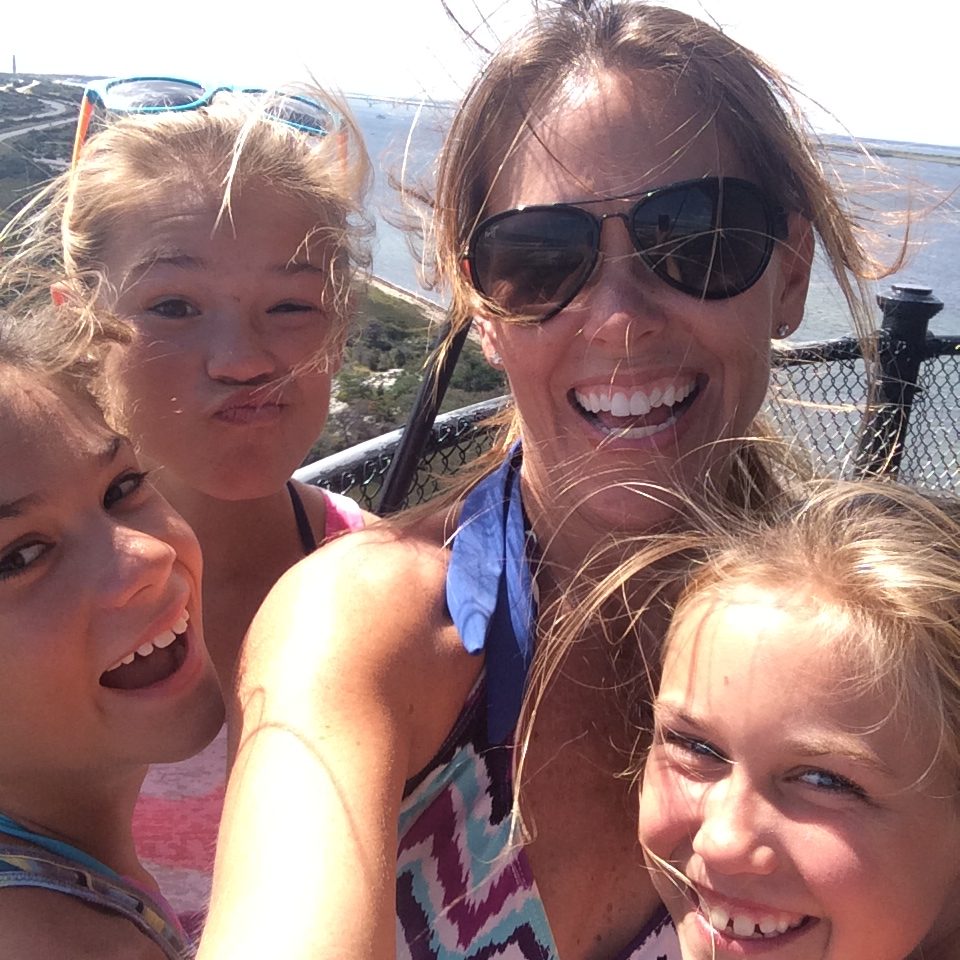 ---