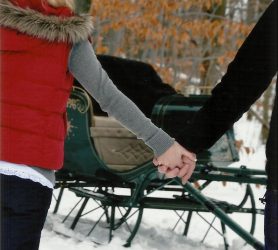 What could be more romantic than a sleigh ride through the snow with your honey? Snuggle under a soft, fur blanket and take a beautifully scenic ride through the beautiful rides through Geauga County. Afterwards, warm up by a fire with hot chocolate and maple coffee. Even if you can't make the ride ON Valentines, you could always give a ride as a gift for a future date. For more info visit Ma and Pa's Sleigh Rides.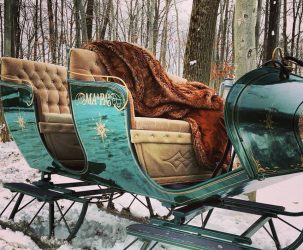 ---
How About Dinner and a Movie with a Live Orchestra
for Valentine's Day.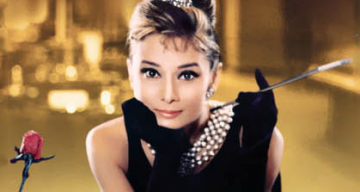 ---
Grab a Date for an Evening of Cheese, Chocolate and Port Wine.
Find Out Where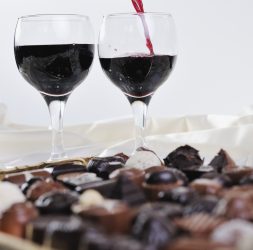 ---
Click to Find Out if Chocolate is Good for You.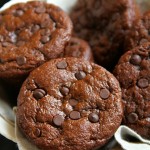 ---
Find Out if Red Wine Truly Good For You.