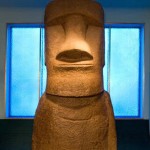 Seems like every time we have guests with kids visit us, it wins which can make a day trip to the city a bit soggy. One of the easiest (and cheapest) things you can do with kids is a trip to the American Museum of Natural History. Pop in the "Night at the Museum" dvd on the way there to get the kids psyched for the outing. There's no need to search for parking or worry about wrangling kids and strollers in the rain. The indoor parking in the museum is easy and relatively inexpensive ($27 for 2 hours; $34 for 2-5 hours) especially if you have a big group. Take the elevator upstairs. Although it's not publicized, museum admission is actually "pay what you wish." You have to pay at the window rather than buying your tickets at the kiosk.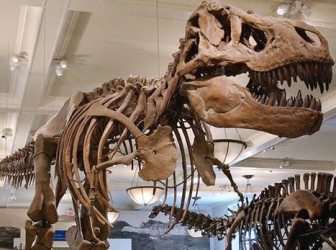 Don't miss:
• The largest animal alive today, the blue whale, as it hangs above you in the ocean gallery.
• The Titanosuar, a dinosaur so new that it has not yet been formally named
• Getting a photo with Dum Dum, the Rapa Nui (Easter Island) statue made famous in "Night at the Museum."
• The largest theropod dinosaurs that ever existed, T-Rex.
• Sweet, little 4 foot tall, Lucy, who has the most complete skeleton found to date from some 2 – 4 million years ago.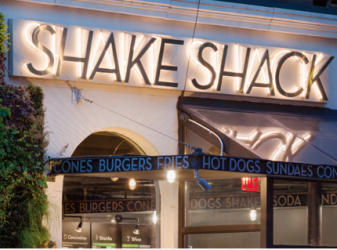 If the rain clears, you can pop outside for a walk through Central Park and grab a shake and a burger at Shake Shack.
American Museum of Natural History, Central Park West at 79th Street, New York, NY 10024. 212-769-5100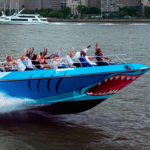 See more of our staff's favorite things to do in NYC .