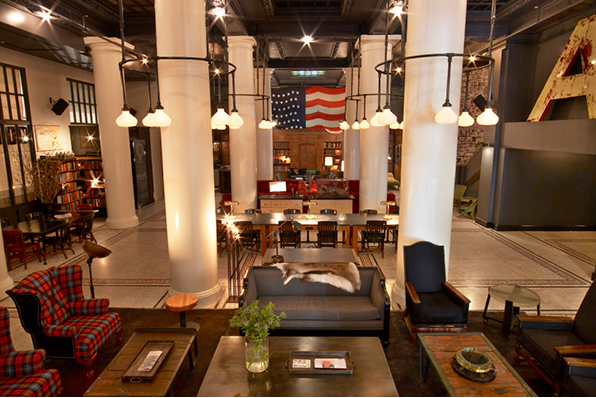 If you're looking for a place to stay in Midtown that is funky, fresh and a fun vibe, this is it! The Ace Hotel originated in Oregon and is steadily growing. These hotels take a unique approach to the hotel experience by mixing in some earthiness, a lot of creativity and a dash of tongue in cheek wit. The Ace Hotel hosts a local artist in residence and live musicians play in the lobby for free in the evenings. If you are looking to check out some local up and comers, this is the spot. It attracts a younger, hipsterish crowd (there's a Stumptown Coffee (attached to the hotel) but it's fun for adults and kids. Every room has a unique masculine, almost retro décor, complete with a turntable and records. If you don't want to play vinyl you can sit and jam on the guitar provided in your room. You can't go wrong with the two restaurants: The Breslin Bar & Dining Room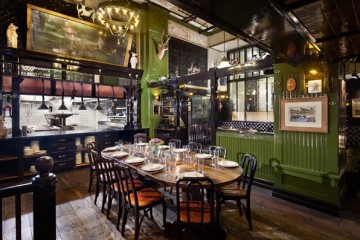 (They serve a serious breakfast!)
And John Dory Oyster Bar for all things seafood.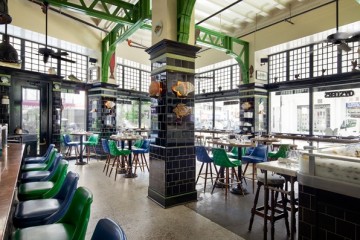 Being centrally located, you can walk to shopping, museums and other restaurants. You can take in the local artists, the farmers market or just chill in one of the squares.
---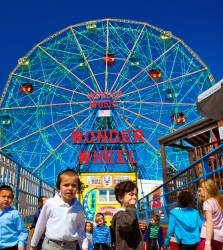 ---
Expensive? Yes. Worth it? Probably.
Black Tap is All That.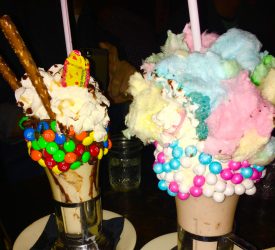 ---
DAY TRIP: The Other Little Italy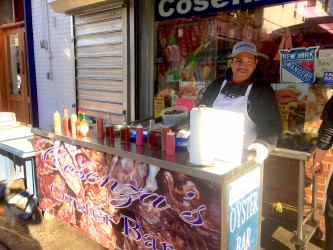 ---
Chocolate Chip Cookie and Oreo Fudge Brownie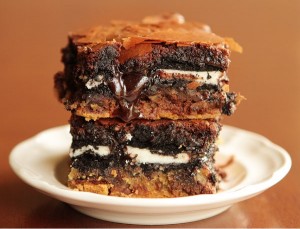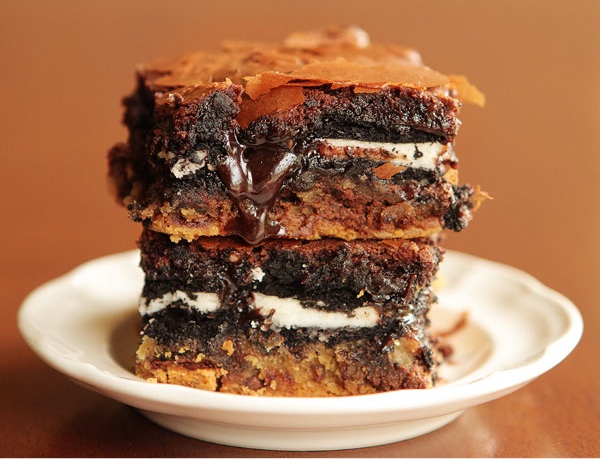 ---
A Simplified Coconut Cake that Everyone Will LOVE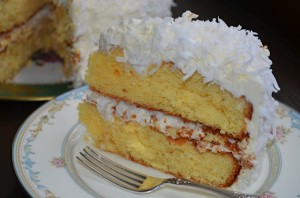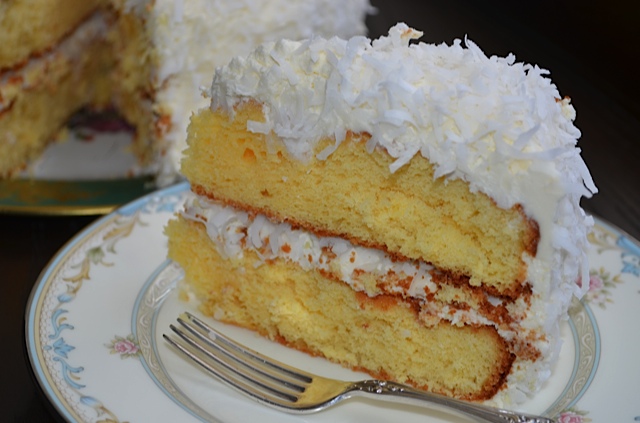 ---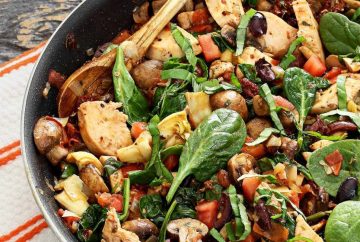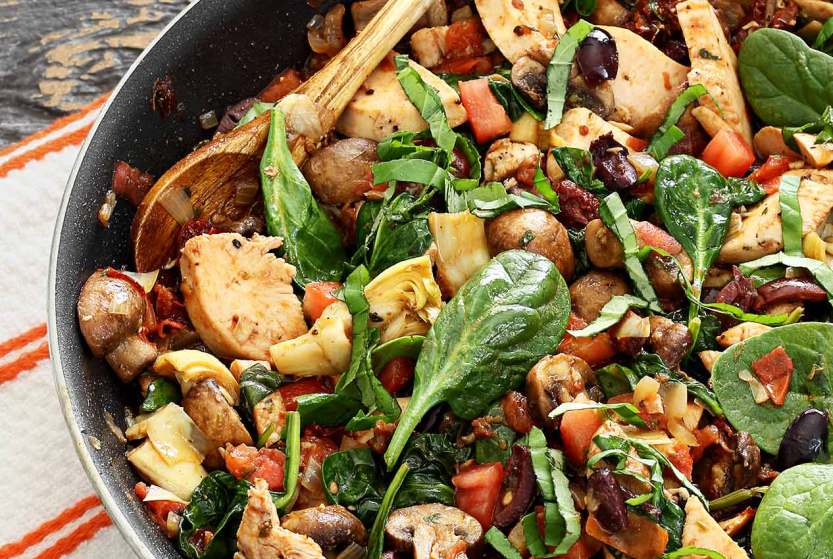 ---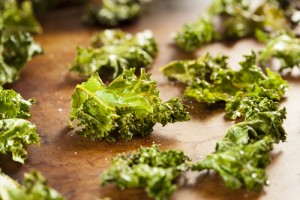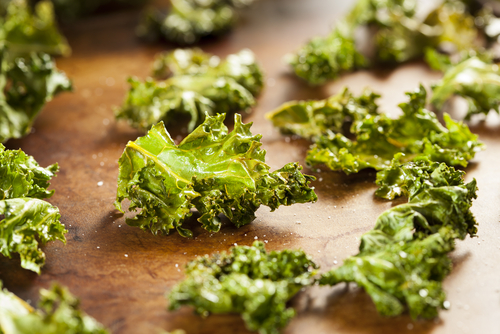 ---
Why is Ginger so Good for You?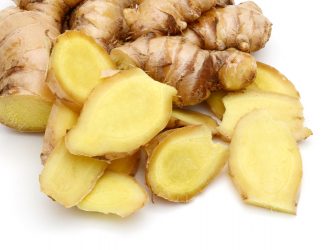 ---
Is Homemade Slime…Dangerous for Your Kids?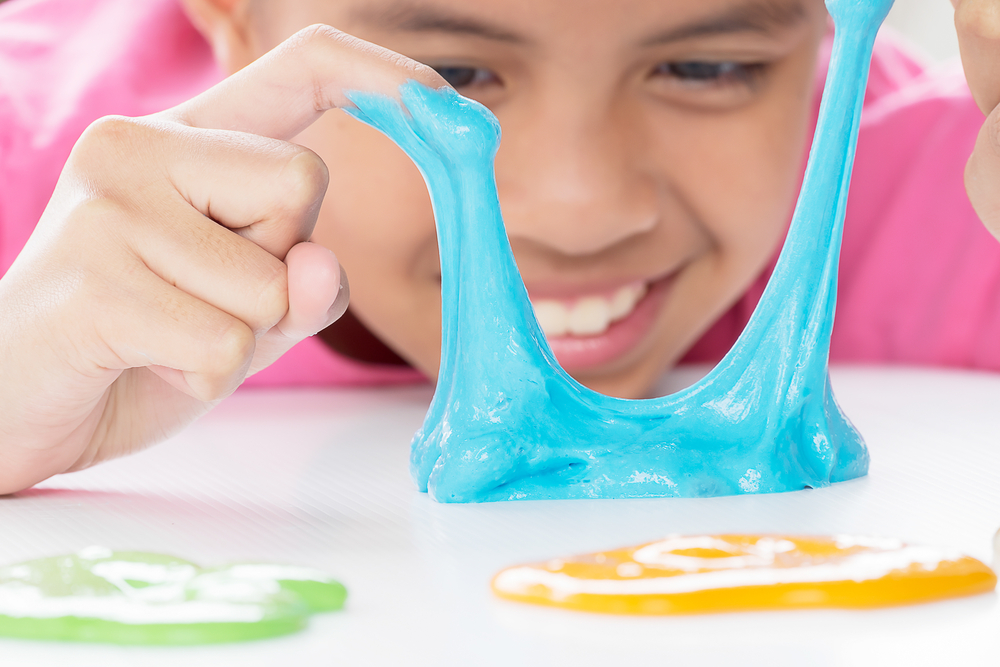 ---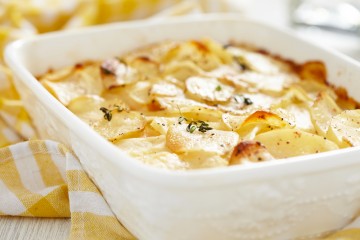 ---
Which Fruits & Vegetables You Should Buy Organic