I know there are many excellent films this year, but the best news to me is that there are several we can watch as a family. Often, when it is family movie night, we struggle between slightly inappropriate (think 13 Going on 30) and painfully boring with horrible acting (think Cloud 9.) This year, we have some options.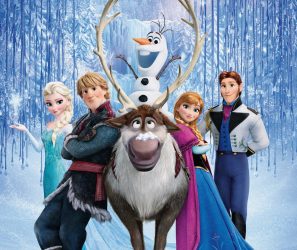 1. Frozen — If you haven't seen it, go now. It was like seeing Little Mermaid for the first time and there is something for everyone. My husband and my little girls all loved it. Now, that is saying something.
Nominated for: Best Animated Feature and Best Original Song (Let It Go)
2. The Croods — I saw this twice in the theater, partly because I wanted to take my kids who didn't see it the first time, but mostly because I wanted to see it again. It is a wonderful story about a father's love for his family. Nicholas Cage managed to make caveman kind of sexy.
Nominated for: Best Animated Feature
3. Despicable Me 2 — All I can say is, even better than Despicable Me (one). I love Steve Carell, as a 40 Year Old Virgin, or as Gru. Lots of laughs for kids and adults alike.
Nominated for: Best Animated Feature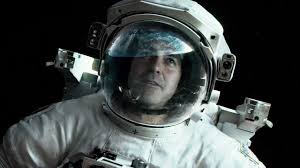 4. Gravity (PG 13) — If your children are a little older, see this Sandra Bullock, George Clooney film. It received the PG 13 rating for language and intense scenes, like the spaceship falling apart. The middle is a little slow, but the beginning and the end make it worth it.
Nominated for: Best Picture, Best Actress (Sandra Bullock), Cinematography and more
5. Captain Phillips (PG 13) — Rated for violence, best to consider your child and his or her ability to separate on screen from off screen before watching with them. But, with the shortage of sex free stuff out there, this will be a good family night if your children are old enough.
Nominated for: Best Picture, Best Supporting Actor (Barkhad Abdi) and more