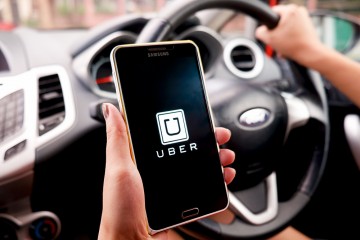 In October, the City of Summit, in partnership with Uber, initiated a ridesharing program for commuters. The goal of the program – the first in the state – was to alleviate parking congestion at Summit's NJ Transit parking garages.
The program has been a success.  So much so, that the program has been expanded and extended for another six months.
The initial pilot program was offered to 100 resident commuters and is now being expanded to include 50 additional residents who are on the program waiting list.  Summit's Parking Services Agency is monitoring usage and will continue to expand the program to reach a goal of 100 commuters using the ridesharing option daily.
How does the program work?  Under the program, Summit residents with prepaid parking permits are eligible for free Uber rides to and from the station during weekday commuting hours; residents without prepaid permits will be eligible for $2 Uber rides, which is equivalent to the cost of the city's $4 daily parking. Trips must begin or end in Summit or at the train station.  The program is available between the hours of 5:00AM and 9:00PM.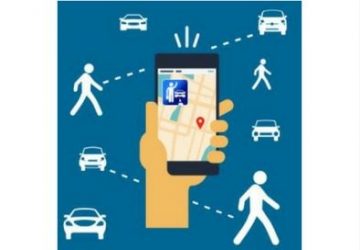 "The ridesharing pilot with Uber is successful in reducing some of the daily demand for parking in Summit," explains Summit Mayor Nora Radest. "Each day, approximately 30 spots are made available for use by other residents or employees. We are looking to increase that number to 100 as we invite additional commuters into the program."
For more information about the ridesharing program visit cityofsummit.org or contact the Parking Services Agency at parking@cityofsummit.org or (908) 522-5100.