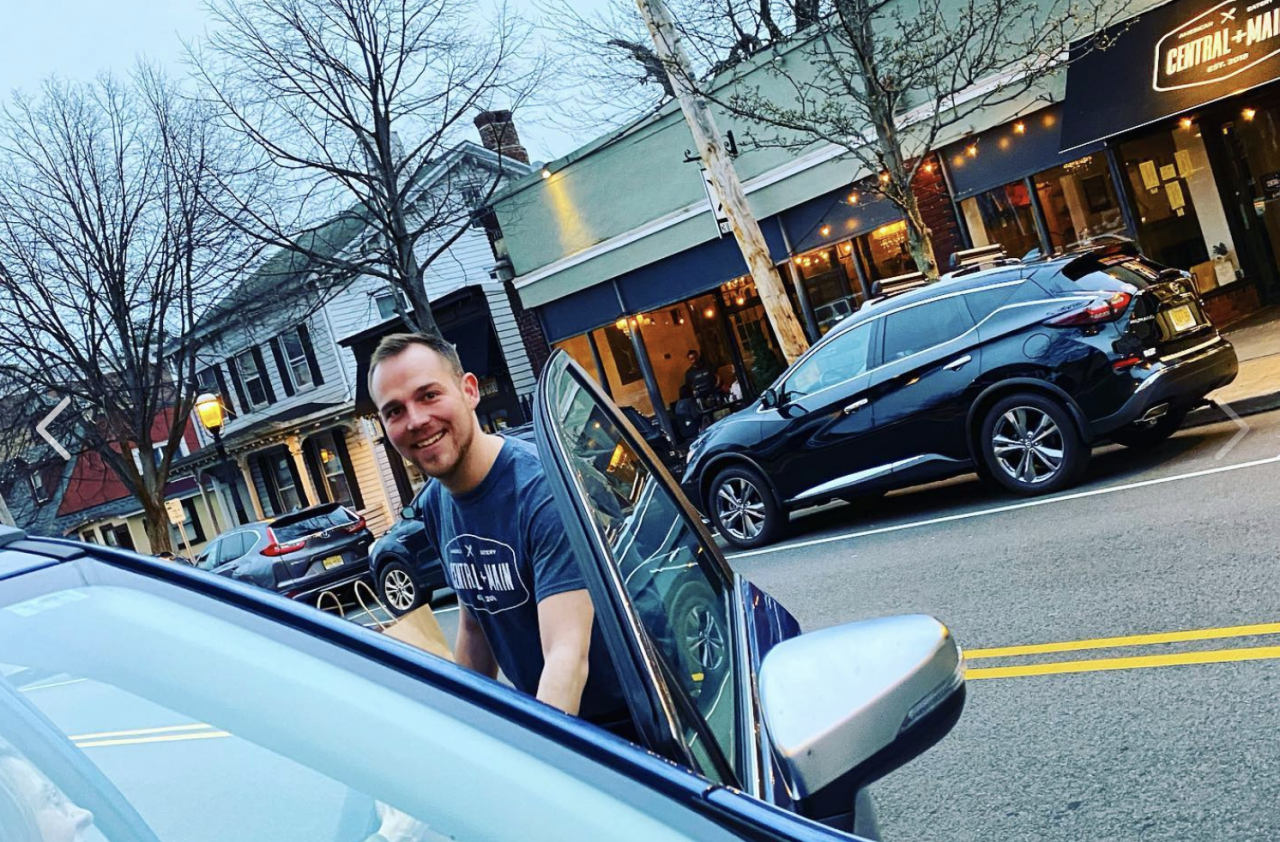 The following restaurants are offering either delivery or curbside pick-up.
Thanks so much for keeping us fed! Please let us know if we have left anyone off!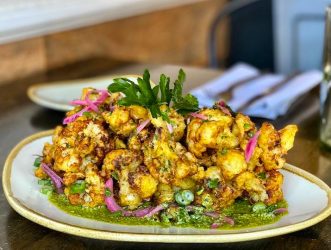 Central & Main
Curbside pick-up. (973) 845-6622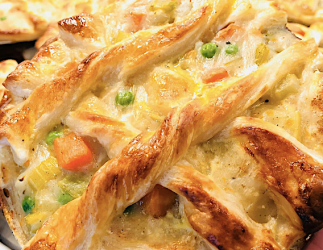 Chef Loryn's
Monday –Thursday 8-5/Friday 8:00-4:00. Saturday and Sunday Catering Only
chefloryns@optimum.net or 973-520-8703
CJ's Deli 
Curbside pickup and deliveries for large orders from 2-4pm daily. 973-377-7495
Daddy Matty's BBQ
Curbside pick up. Order though www.tapfood.us
New lunch menu to make homeschooling a breeze.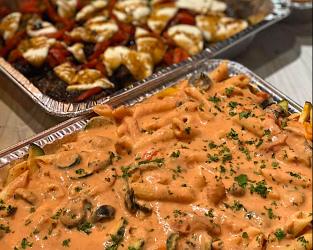 Harvest Bistro
Pickup by 3 pm or can be ordered by Tapfood for no contact delivery.⁠ ⁠
4 Course Dinner for 4 for $40.
Gluten-free & vegetarian options are available!
Healthy Italia Marketplace
Curbside pick up and delivery.
Call (973) 966-5200 or go to www.healthy-Italia.com
Il Goccino Ristorante
Curbside pick-up 4 – 8pm
Visit www.ilgoccinoristorante.com or call 973-377-3800
Italian Village Pizza
Delivery only. (973) 822-3344
Main Street Subs
Curbside pickup and grocery delivery. (973) 966-0876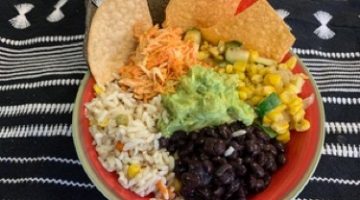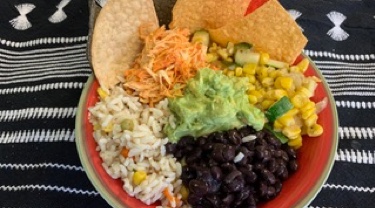 Mexican Spice
Order online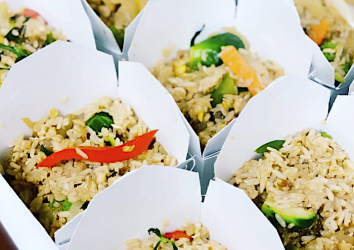 Nahm Thai
They're offering 10% curbside pickup.
Call (973) 520-8579 or go to nahmmadison.com
Nautilus Diner
(973) 377-8484
Osteria Trevi
Curbside Pick-up. (973) 845-9800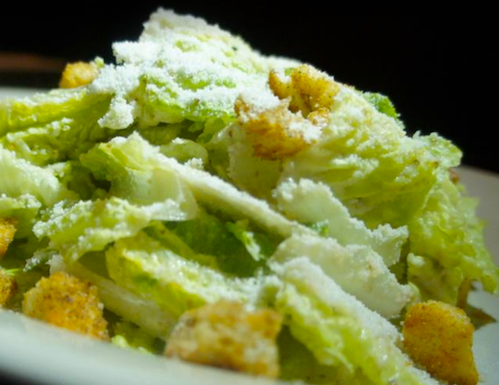 Prospect Tavern
Curbside pick-up. (973) 295-6255
Offering 2 salads, sandwiches, or burgers with a complimentary dessert just for $20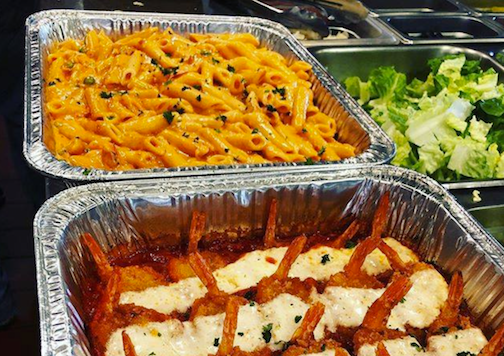 Romanelli's Italian Eatery
Curbside. You can order 1/2 trays of food to feed the whole family. They also have DIY Pizza Making Kits for just $8.99.
(973) 528-8360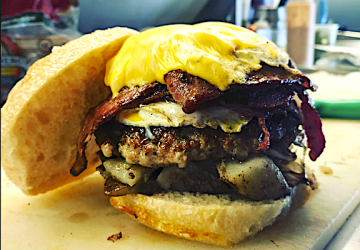 Slamwich
Offering $5 breakfast sandwiches and $10 lunch sandwiches. (973) 520-8957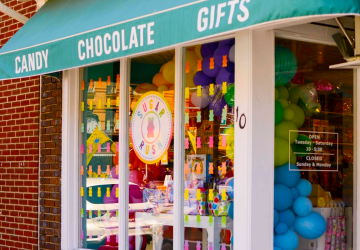 Sugar Rush
Delivering Easter Baskets. Call or email 973-632-8240 or sugarrushnj.com
Tony Boys
ALSO……..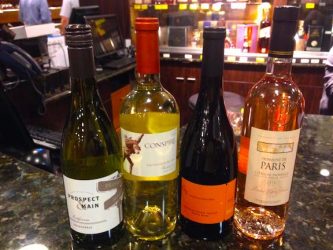 Gary's Wine and Marketplace
Delivery service or Curbside pickup.
Place orders for delivery or same-day curbside on their website (garyslocal.com)
Madison Pharmacy
Get your prescriptions, toiletries, over the counter meds or anything you need that they carry delivered. They are also offering curbside pick-up.
Call in your order or go to their website. (973) 377-0075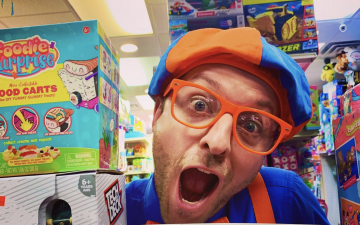 Tons of Toys
Curbside pick up or delivery of games, puzzles, toys and more.
Call (973) 507-9774.