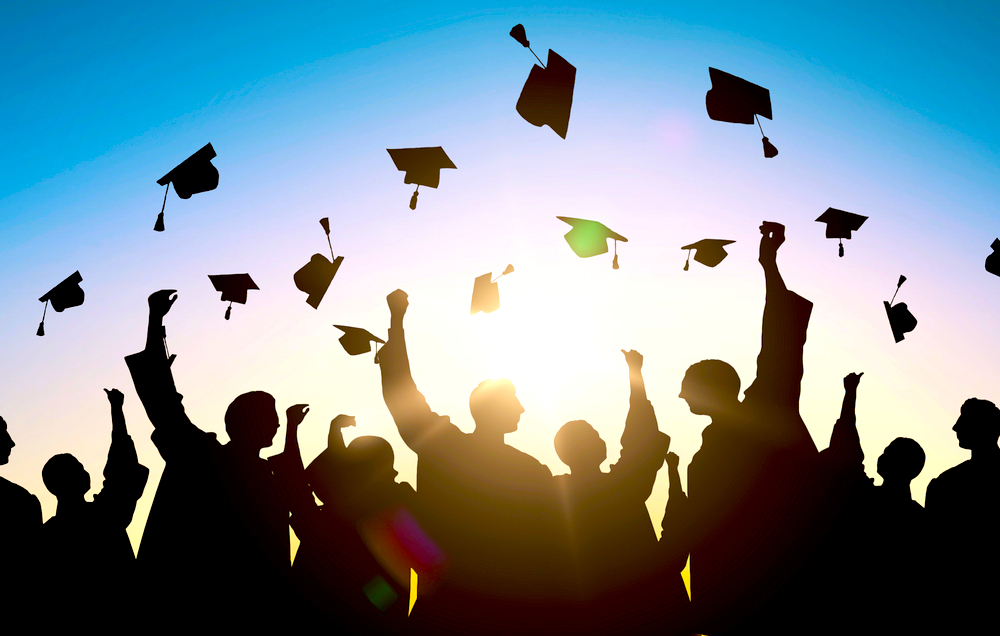 Although unfortunately guests are not allowed to attend this year's Ridgewood High School graduation ceremony, it can be viewed on live stream. The ceremonywill begin at 5:00 P.M. on Wednesday, July 8 from the following link:
https://rhs.ridgewood. k12.nj.us/our_school/about_us/ rhs_live_stream 
Congratulations to our Ridgewood graduating seniors! We know it hasn't been an easy year. We're so proud of all of you!