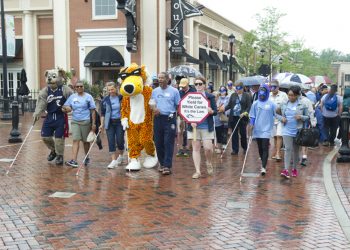 The Annual White Cane Walk
Saturday, June 18, 2016  •  8:30am – 11:30am
Learn how those with vision loss perform daily tasks through hands-on activities and educational stations, including walking the sidewalks under blindfold using a white cane while escorted by a sighted guide.
All proceeds benefit the programs and services at Cleveland Sight Center. There will be face painting, balloon artists, music, dancing, contests and more!
Legacy Village, 25001 Cedar Rd Lyndhurst, Ohio 44106
For more information, visit: Cleveland Sight Center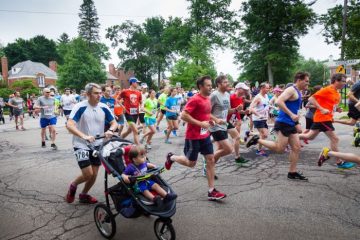 14th Annual Dads' Day Run
Sunday, June 19, 2016  •  7:30am
Participate in a race for all…not just for Dads. Choose either the 5 mile or 1 mile run. 5 mile run begins at 8:30am; the 1 mile run begins at 9:30am. In honor of Father's Day, ties given to all finishers! Awards for the 5 mile and 1 mile winners. Race Day entrance fee is $25 for all ages.
Shaker Family Center, 19824 Sussex Road, Shaker Heights, OH 44122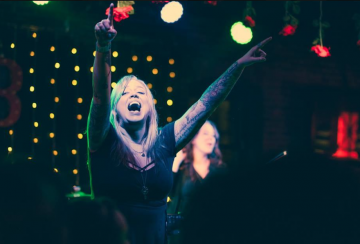 Seafair  •  Wednesday, June  22  •  6 – 9pm
Free Wednesdays at Wade Oval is located in the heart of University Circle. Enjoy live music, food trucks, and the great outdoors. Don't miss one of the best celebrations of community in the city!
For more info, visit: http://universitycircle.org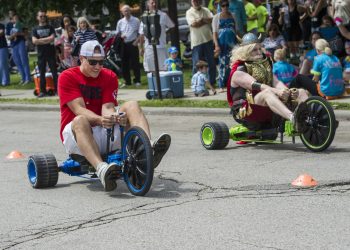 4th Annual Cleveland Big Wheel Relay
Saturday, June 25  •  2pm – 5pm
Grown men on Big Wheels?! Come out and watch this comical fundraising event that features teams of 4 racing Adult-Sized Big Wheel trikes. Cheer for your favorite team! Music, food & beer trucks, raffles and more! Proceeds benefit the Cleveland Hearing & Speech Center.
Big Wheel Relay. Lincoln Park, W. 11 Street, Cleveland.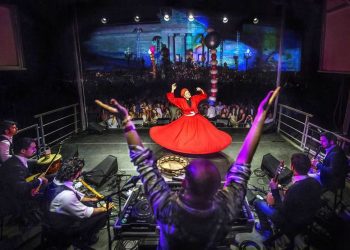 Cleveland Art Museum's Centennial Celebration
Saturday June 25 and Sunday, June 26
Join us for a 2-day music and arts festival. Inside the museum, visitors will find special programs, tours, music, and surprises. Outside, around Wade Lagoon, festival-goers can engage with local artists as they create original artworks. The museum's signature summer Solstice party will take place the evening of Saturday, June 25. The festival's grand finale includes a Centennial Celebration Concert by the world-famous Cleveland Orchestra on Sunday, June 26. Tickets required for Solstice; all other events are free and open to the public.


Cleveland Museum of Art, 11150 East Boulevard Cleveland, Ohio. For more info: Centennial Festival.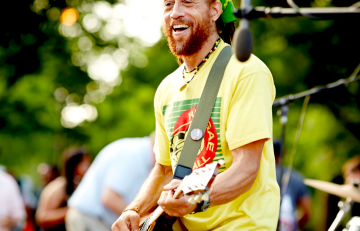 Carlos Jone & the PLUS Band  •  Wednesday, June  29  •  6 – 9pm
Free Wednesdays at Wade Oval is located in the heart of University Circle. Enjoy live music, food trucks, and the great outdoors. Don't miss one of the best celebrations of community in the city!
For more info, visit: http://universitycircle.org