This week, Emily suggests three healthful, delicious spring meals that would work equally well for lunch or dinner.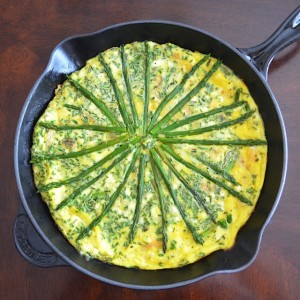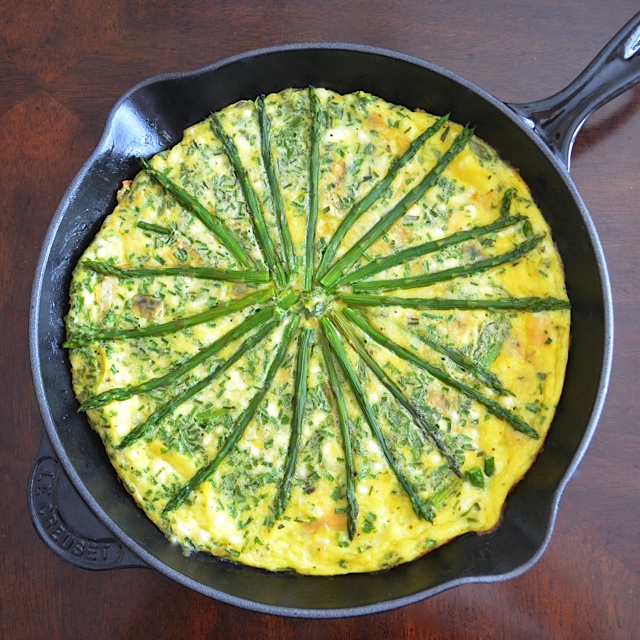 Asparagus and Goat Cheese Frittata – Give this Williams-Sonoma tasty frittata a go. It's stuffed with asparagus, creamy goat cheese, fresh herbs and of course eggs. Serve for breakfast, brunch, lunch and/or dinner.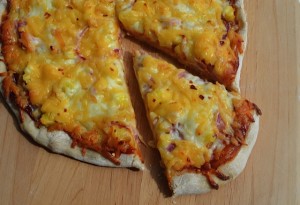 BBQ Ham & Pineapple Pizza – A perfect solution to that leftover Easter ham. Sweet, savory, cheesy and downright tasty. Serve a mixed baby green salad alongside and you've got yourself a complete meal.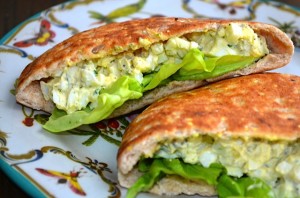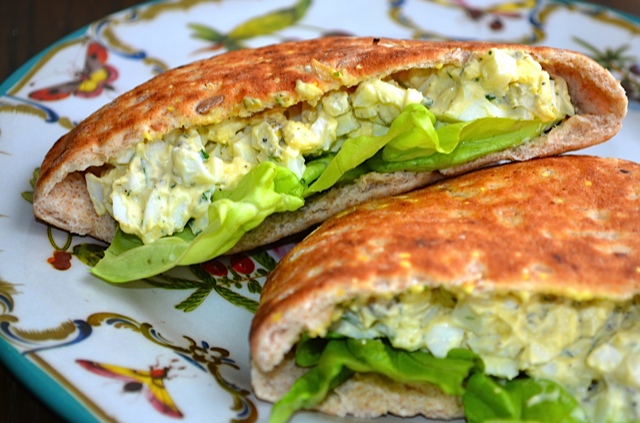 Egg Salad with Fresh Herbs, in Pita –  Delicious anytime of the year, this version of egg salad features fresh herbs and multigrain pita bread. Terrific way to use those hard-boiled Easter eggs.