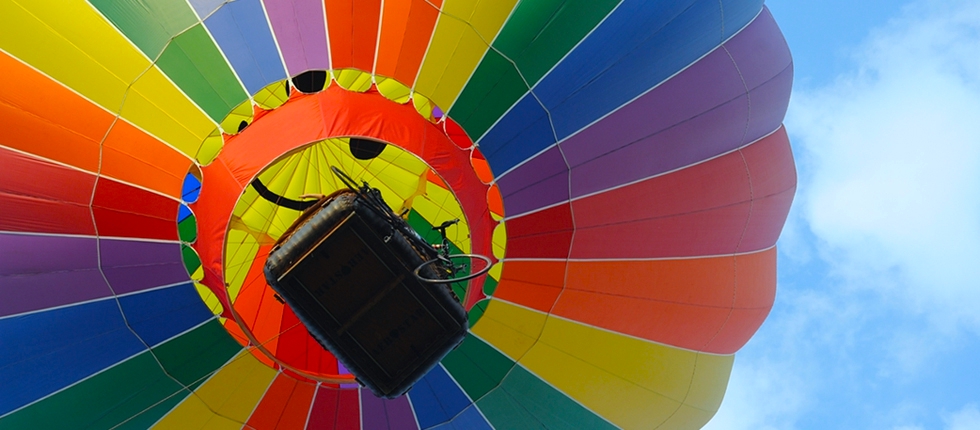 Saturday, July 30 – Saturday, August 6, 2016
If you want to see something beautiful, take a trip to The Balloon Festival in Warren County, NJ. It's held annually at the Warren County Farmers' Fair.  Enjoy the festival of balloons and the county fair all in one spot.
Watch hot air balloon launches each evening of the fair at 6:30 pm, weather permitting.
Take a Hot Air Balloon Rides are available for $205 per person on Saturdays and Sundays, and $195 per person on weekdays. To schedule your ride at the Balloon Festival with festival coordinators Balloonatics & Aeronuts LLC, call 908-283-0721 or email fly@njballoonrides.com.
Or enjoy a short trip to tree-top level on a tethered ride. Times will be announced, based on wind conditions.
For more information, visit www.warrencountyfarmersfair.org for a complete overview of the Fair.
Admission: $7 per adult and $4 for children ages 5-12, children 4 & under free and parking is also free.