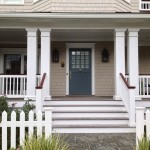 A Coastal Living Magazine expert tells you what you must know before buying a vacation home at the beach in the article 5 Questions You Should Ask Before Buying a Second Home. Here are the questions, click on the link for the answers.
1. Why Do I Want to Buy?
2. What if prices dip further?
3. Can I Pay Cash or Get Financing?
4. Do I Know My True Costs?
5. Is the Home Affordable With No Rental Income?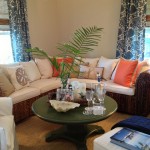 Barbara Corcoran lends her advice to Fox News Magazine in a article titled What To Know Before Buying a Vacation Home. Questions asked and answered in this article are:
1. Is it a smart investment or a risky move?
2. What's one immediate red flag to look for when walking into a home that you might want to purchase?
3. What are the most common mistakes made by second home buyers?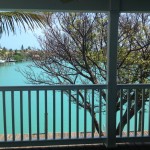 Yahoo Finance gives you 3 Things to Consider Before You Buy a Vacation Home:
1. How long you're going to keep it.
2. How you're going to pay for it.
3. How you're going to deal with your taxes.