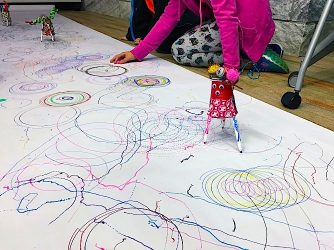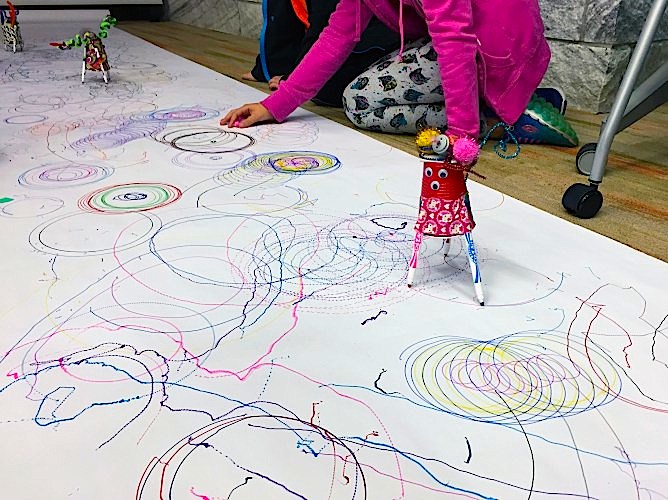 Saturday, November 4, 2017  •  10 a.m. – 5 p.m.
If you've never been to a maker's fair, you don't know what you're missing! It's a place to expand your mind, glimpse at the future and get inspired by new ideas. It's all about hands-on action: touch, try, test and tweak, build, break, bust and bedazzle, launch, lift, light and learn, scout, sculpt, seek and show, explore, elaborate, engage. On November 4, come out and see Cleveland's spirit of ingenuity, exploration, invention and have just plain fun as you explore cutting edge technology and cool projects. Enjoy workshops led by expert Makers. And, get ready to have your mind blown over and over again!
For more info, check out the maker faire site.
Cleveland Public Library, Main Library complex, 325 and 525 Superior Ave., Cleveland, OH 44114.
We call it the Greatest Show (& Tell) on Earth – a family-friendly showcase of invention, creativity, and resourcefulness.