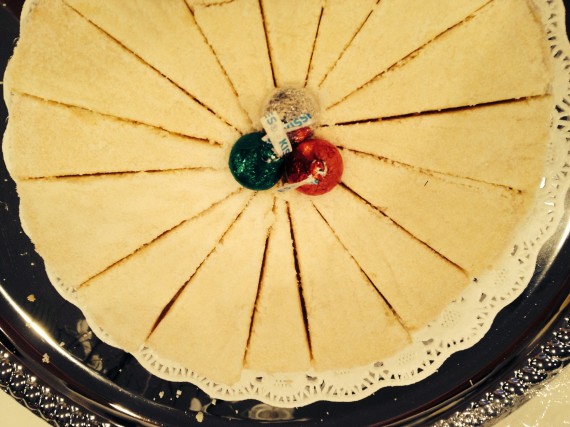 Here is another one of my go-to recipes. You are lucky to get this recipe. Trust me, if you heard the story how I acquired it, you wouldn't believe it. Sprinkle with green sugar and you have a St. Patrick's day dessert.

Size:

Makes 32 pieces



Ingredients:
2 sticks unsalted butter softened
2 1/2 cups flour
1/2 cup sugar
pinch of salt
pinch of baking soda



Directions:




Take the two softened sticks of butter and place in large bowl. You need a pastry blender. That is a u shaped utensil. Add the rest of the ingredients and use the pastry blender until the mix looks like course meal. Then pat it into a big ball and split it in half. You will need two nine inch round pans. Put a half in each pan. Pat it down with the heel of your hand. Once level take a fork and drag the prongs lightly from the outer edge to the center.

Place in oven and bake at 350 for 20-25 mins. If you do conv. bake you better check it after 13 min. When you remove from oven you need to immediately sprinkle with sugar and slice into 16 even slices in each tray. If you wait until it cools you won't be able to cut it. This sound complicated but it really is the easiest dessert to make.

YOU MIGHT ALSO LIKE…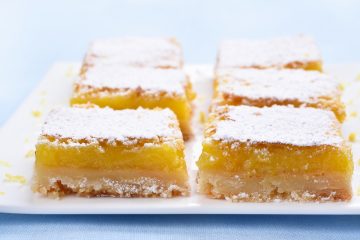 Emily's Luscious Lemon Squares: 
That Perfect Balance of Sweet and Tart.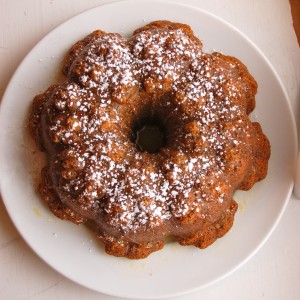 Citrusy and full-flavored, serve this with coffee and tea after Christmas Eve dinner.
Orange Poppyseed Bundt Cake.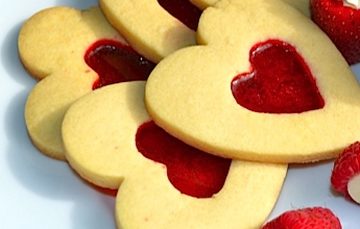 Stained Glass Cut-Out Cookies Are Always a Stand-Out.