Right now It's all about health.  Unfortunately for many of us, our lives just aren't conducive to making good choices for dinner.  However, leave it to the millennials to find a way to combine health with convenience, leaving us with delicious, fast and fresh meals that will make your whole family think you spent hours cooking for them.
What you need:
Sheet pan dinners are super quick and super easy.  All you need is a sheet pan (of course), a protein, a vegetable and a starch and you will have a 3 course feast.
How to prepare:
Start by lining your pan with a piece of parchment paper or aluminum foil for easy cleanup.  Coat the pan generously with a non-stick spray such as Pam.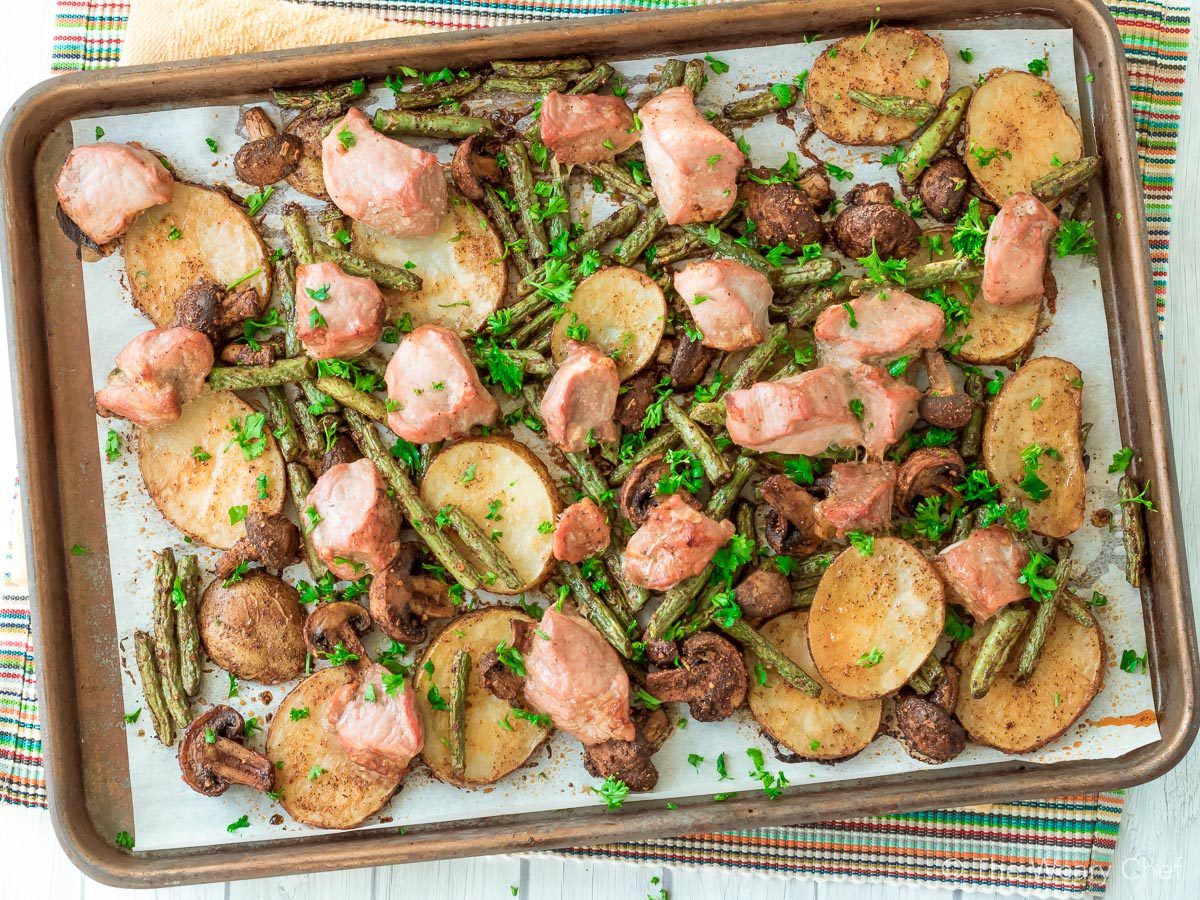 How to Cook:
Prepare everything so it is similar size for even cooking.  
Here are some recipes that are ready to go to get you started.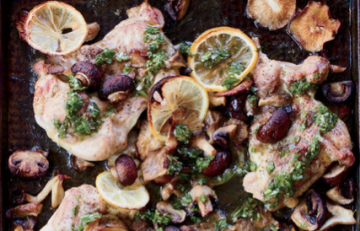 Sheet Pan Chicken 
and Mushrooms with Parsley Sauce

                                                             Chicken and Dressing Sheet Pan