Rec Basketball Deadline November 13!
Planning on enrolling your child in the Summit Recreation Basketball program this upcoming season? The deadline for enrollment in this extremely popular program is right around the corner.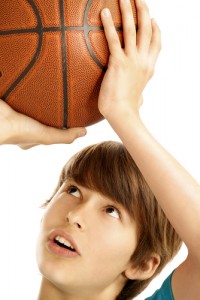 Friday, November 13 is the last day to register for the Summit Department of Community Program's Youth Basketball for both boys and girls. Team assignments will be based on evaluations that will take place Saturday, November 21 in the main gymnasium at the Lawton C. Johnson Summit Middle School. If your child is unable to make the November 21 evaluations, please contact the Department of Community Programs at 908-277-2932.
The schedule for tryouts is below.  (If your child has already attended try-outs with the Summit Travel Basketball Team, they do not need to attend the November 21 evaluations.)
The basketball season will begin in December and run through March. Practice and game dates, as well as times and locations, will be determined after players have been assigned to teams. The bonus – all games are held in Summit.
This program is open to all Summit students, grades 3 though 8, and the fee is $105.  For more information, and to register on line, click  HERE.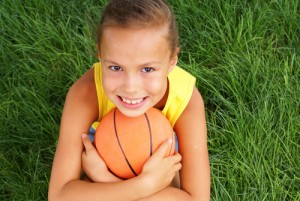 Youth Basketball Evaluation Schedule
Lawton C. Johnson Summit Middle School
272 Morris Avenue
Main Gymnasium

GIRLS
3rd Grade – 1:00pm-1:45pm
4th Grade – 1:45pm-2:45pm
5/6th Grade – 2:45pm-3:45pm
7/8th Grade – 3:45pm-4:30pm
BOYS
3rd Grade – 9:00-10:00am
4th Grade – 10:00-11:00am
5/6th Grade – 11:00-12:00pm
7/8th Grade – 12:00-1:00pm
 Questions or concerns?  Contact Mark Ozoroski, DCP Assistant Director at mozoroski@cityofsummit.org or call 908-277-2932.