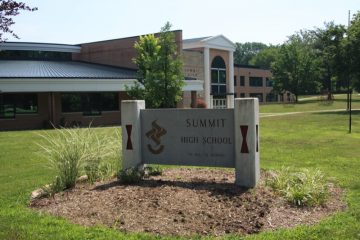 Thursday, April 21, 2016 •  6:30 -7:00pm
Summit Educational Foundation will host a reception in celebration of their 30th Anniversary featuring music by Summit High School and LCJSMS Jazz Musicians. The event is free and open to the Summit community.
To make a donation in a multiple of $30 in honor of this milestone in our history visit www.sefnj.org.
Summit High School Concourse/Library, 125 Kent Place Boulevard, Summit, NJ.