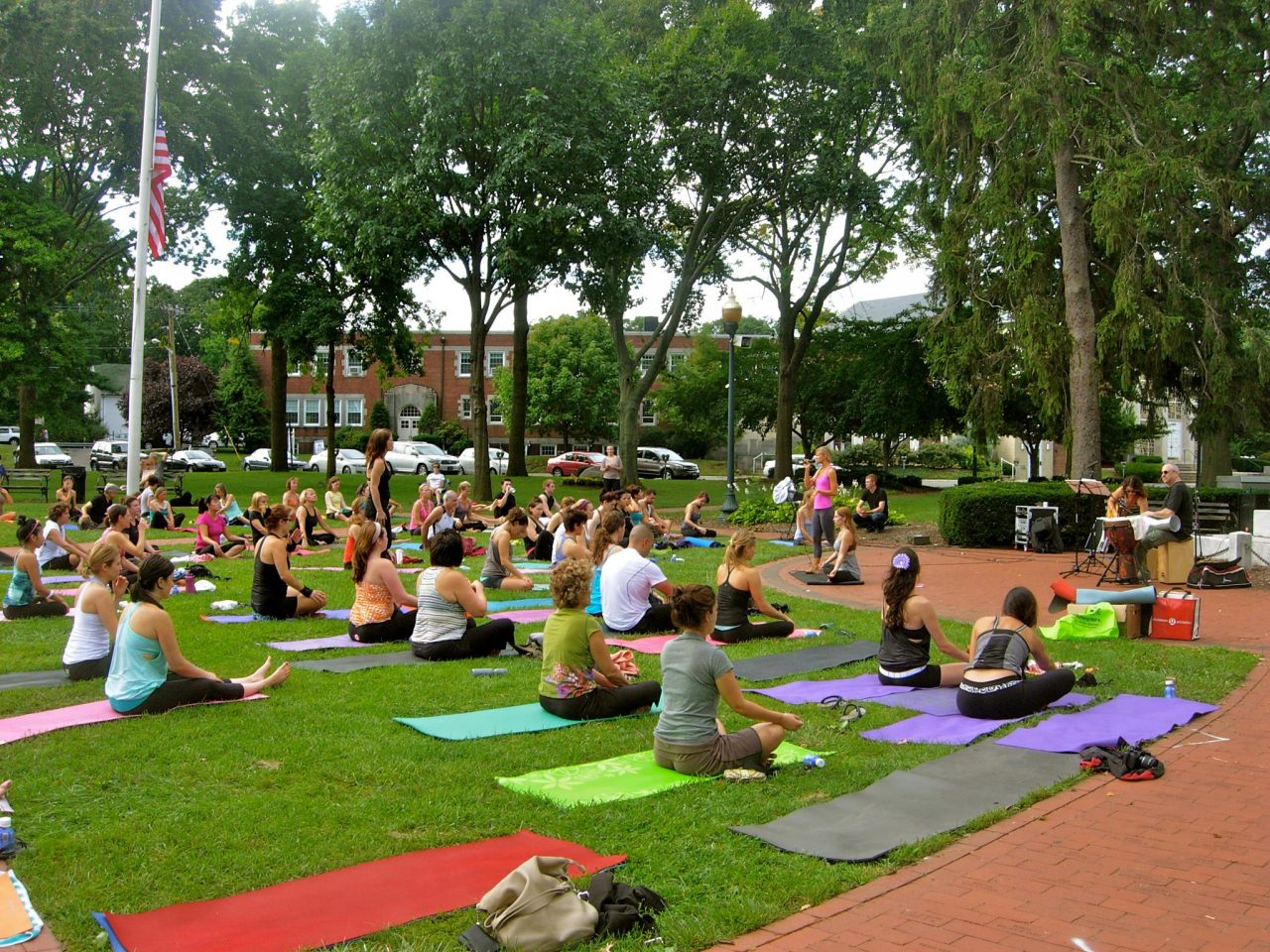 Don't Miss Good Life Ridgewood
Sunday, Sept 25  •  11am – 3pm
Can you really live a good, healthy life in Ridgewood? Come to town and see what the community has to offer for living a healthy lifestyle. From medical care, nutritionists, and social service to yoga, dance, martial arts. For more information, visit Good Life.