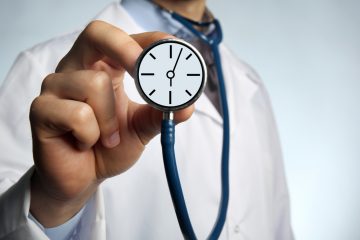 I've had great experiences at Urgent Care Centers. The pace is less hectic than the ER, the wait is much shorter, and the care has been very good to excellent. Often, and unfortunately, it may be hard to get an appointment with your primary care provider, or (GASP!) you don't have a PCP. If this is the case, please establish a relationship with a doctor. It will serve you well.
But, if you need more immediate help, and your symptoms aren't serious enough for the Emergency Department, urgent care is a great way to go.
The Valley Health System recently opened a new urgent care (and multi-specialty medical practice in Wayne. For more information, check out their site. The center is located at 1578 Rt. 23, Wayne.