Here are a few ways to keep the kids busy
so you can sit and enjoy your meal?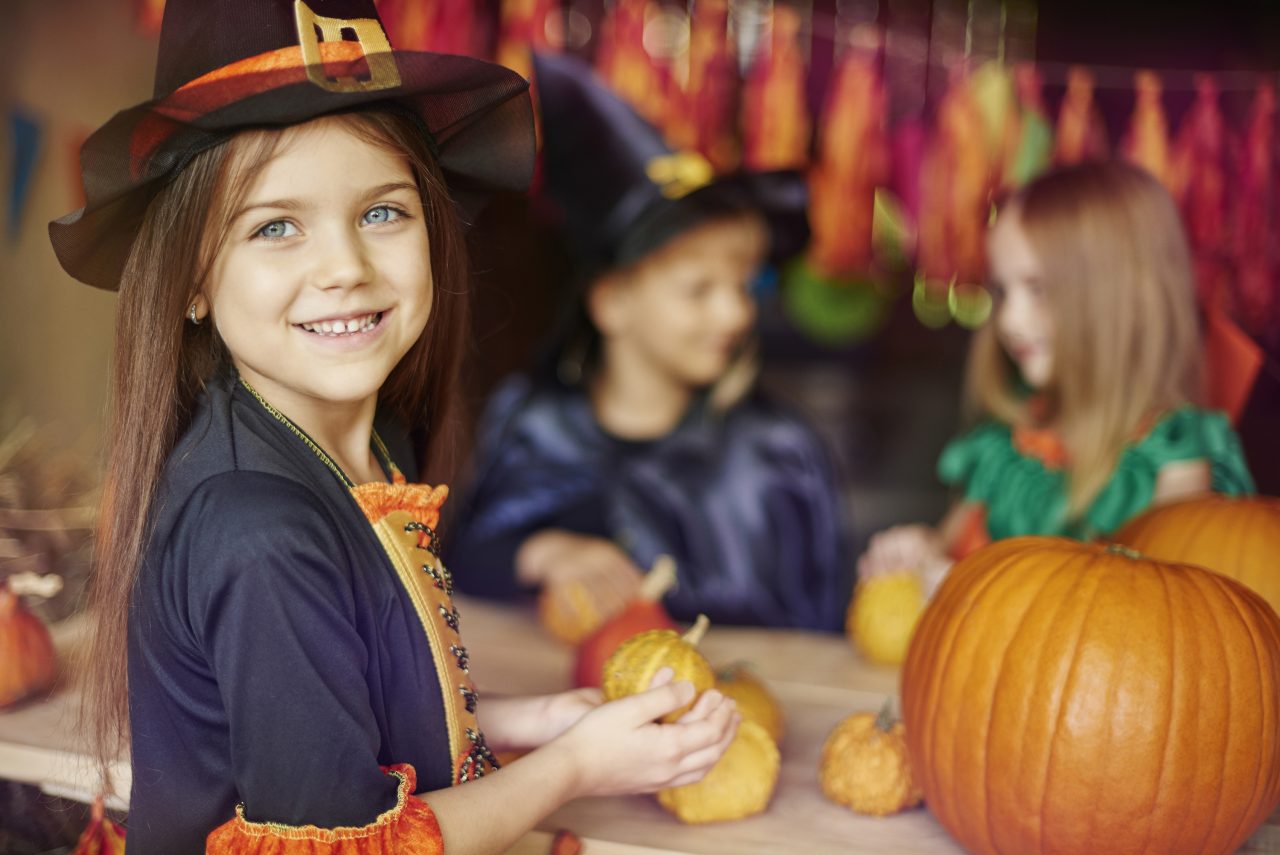 1. Get them ready to dress the part.
Have tables ready with construction paper, glue and scissors and let the kids make fun pilgrim or turkey hats. Or buy kits that are ready to go on Native American Headband Kit for 12 kids, $14.85. or felt Pilgrim hats
 and let them decorate them with fabric markers.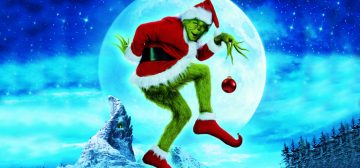 2. Have a few holiday movies set up and ready to go.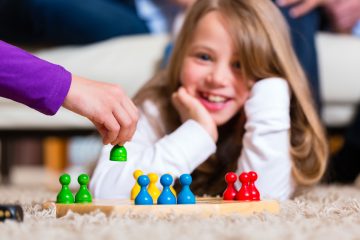 3. Set up an area for kids to play board games.
Check out our favorite family games.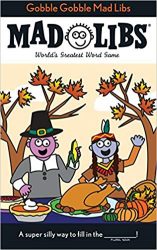 4. Let them play a few rounds of made libs with a special Thanksgiving Mad Libs
, $4.99. Or here are some cute printable games you can have ready.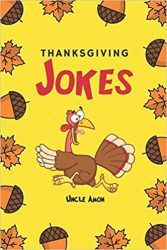 5. Let them entertain each other and you with a few Thanksgiving Jokes and Riddles book
.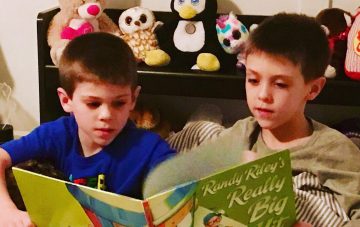 6. Set up a reading corner with Thanksgiving books from the library. Or purchase a few and save them for next year. Here are a few fun ones:
Over the River and Through the Wood
,
Thanksgiving in the Woods

How to Catch a Turkey

Today I Am Grateful