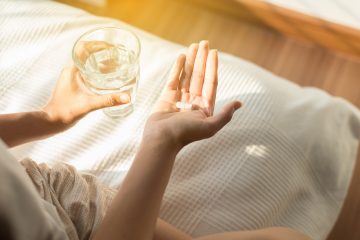 My son and I had the flu 2 weeks ago. I hadn't had it in years. And yes, we did get flu shots but we just happened to be a few of the unlucky ones who get the flu anyway. We spiked fevers quickly, and aches and pains followed. My first instinct was to grin and bear it–that's what we did as kids. But Dr. Karen urged us to get tested for the flu and start Tamiflu ASAP.
After only 12 hours with fevers, we visited our doctors and got a flu test. The test his quick and simple: a slightly uncomfortable nasal swab. You get results in minutes. We both tested positive.
Our docs prescribed Tamiflu. It was easy to take–just a pill. We took the pill for 5 days. By day 2, I felt improvement. By day 3, I felt like I could get on with my life though still tired. And by day 4, I felt normal. 
Without Tamiflu, flu symptoms are predicted to last around 2 weeks. There are lots of discussions on social media about all the possible side effects (nausea, vomiting, headaches). My son and I had none. You'll get the most benefit if you start Tamiflu within 48 hours.
Bottom line: Glad I did it. So if you or someone in your family spikes a fever, head to the nearest walk-in clinic or get to your doctor. It's worth getting the flu test and trying Tamiflu.
Here's more about Tamiflu from Dr. Karen
Check Out Our Latest Dessert Recipes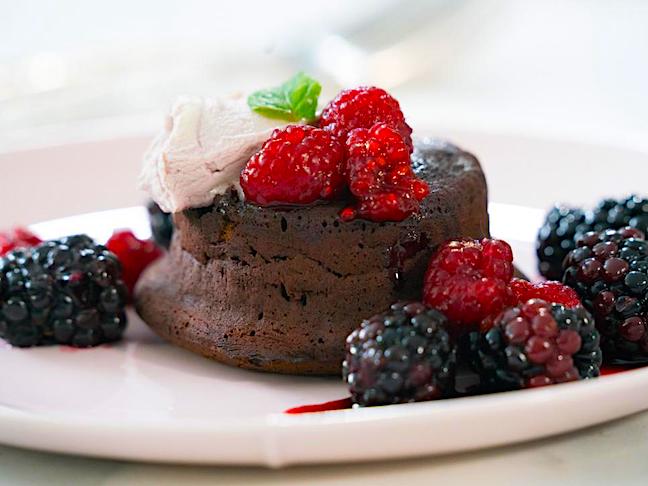 ---
7 Signs You Might Need to Go Gluten-Free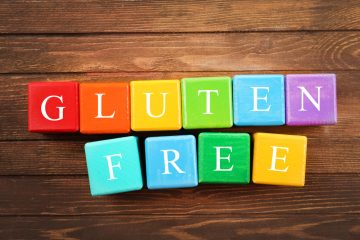 ---
Are Your Gloves Making You Sick?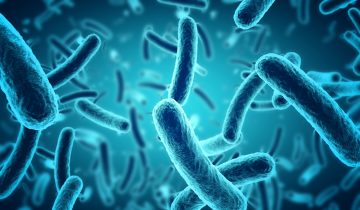 ---
A Homemade Honey & Onion Remedy for Coughs and Colds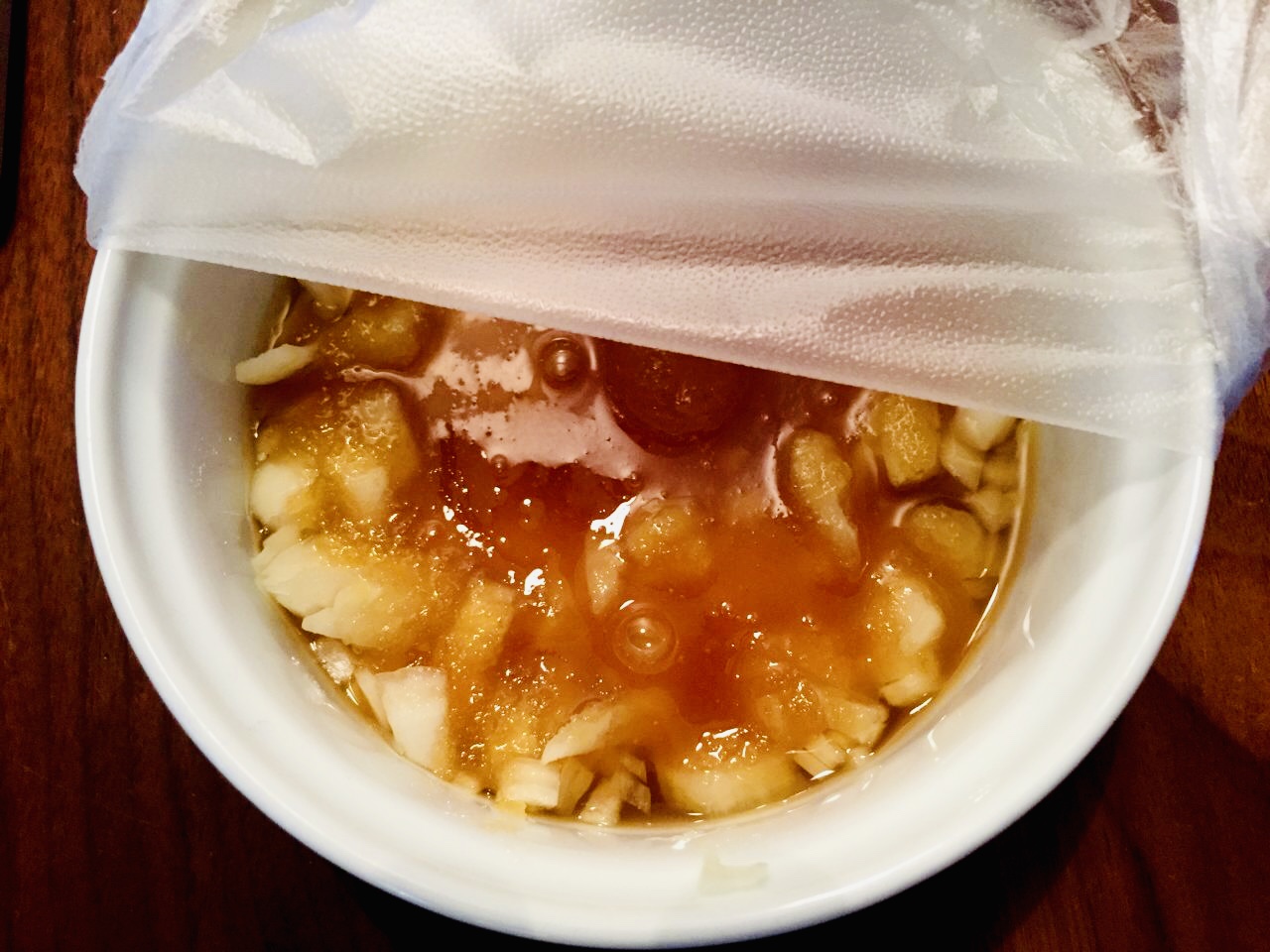 ---
Our Staff's Favorite Vacation Getaways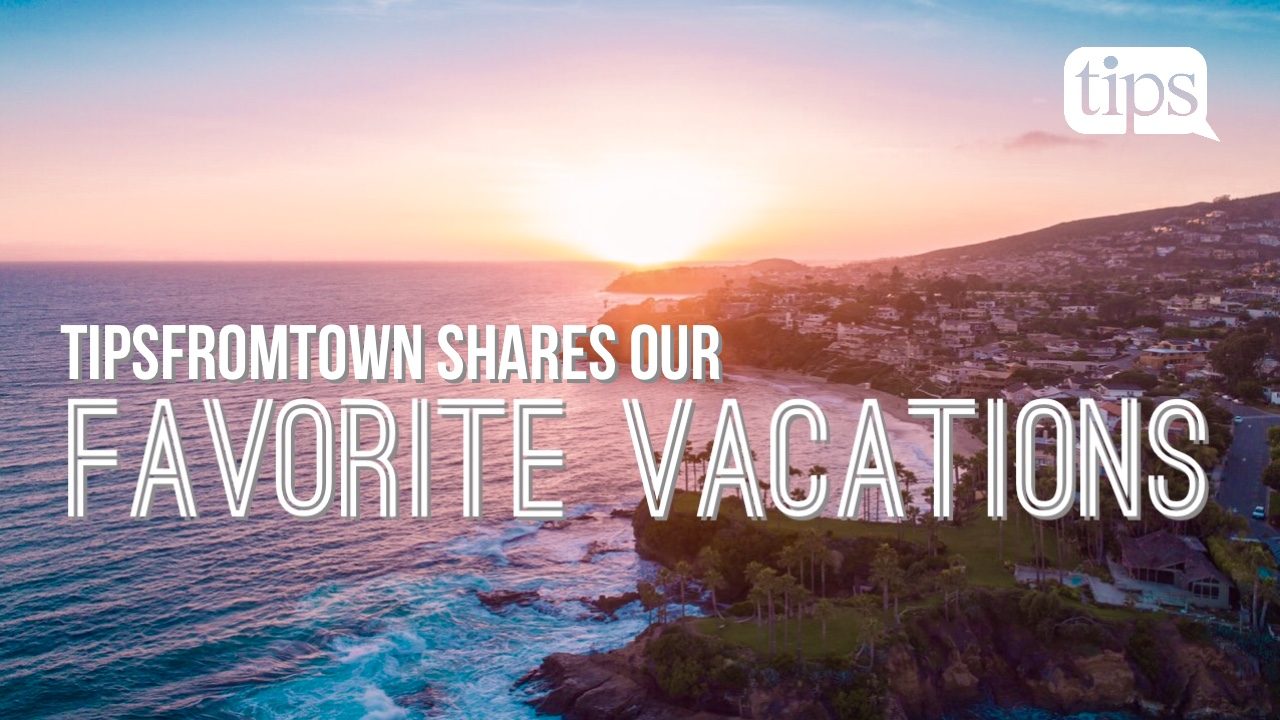 ---
20+ of Our Staff's Favorite Soup Recipes