It's nice to recall what you were thankful for each year at Thanksgiving dinner.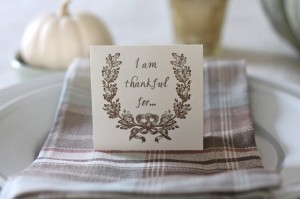 Here are free printable "Thankful For" cards from Cordially Yours Entertaining Blog. Thankful For cards can be an annual tradition in your home.  Each year you can share what you are thankful for, sometimes resulting in laughter and tears.  Save them from year to year to reflect upon.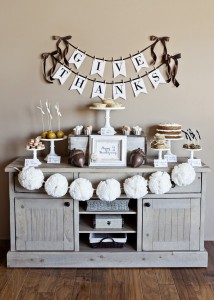 The entire printable collection from Tom Kat Studios is a FREE download. If you are hosting Thanksgiving dinner this year, these designs will help dress up your home for the occasion and if you aren't hosting but need cute tags or ideas for hostess gifts, you will find some inspiration as well. So, check out all of the details then find the instructions for downloading.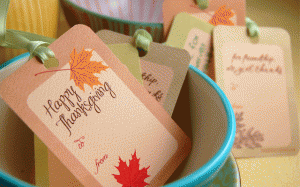 Dress up your harvest goodies with Good Gravy's free printable DIY Thanksgiving gift tags. Click here to download the tags.