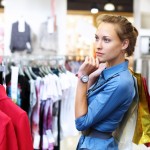 I know it's happened to me all too many times. I go shopping for a cute new outfit, only to purchase something in the same color or style that I already have buried in my closet. Instead of hitting the mall again, only to return with something you can't use or already own, consider using closet organizer/wardrobe consultant Kristin Dahl. She will help you make the most of what you already have and figure out what it is you really need. My sister works in NYC, commutes from NJ, and has a baby. Kristin recently organized her closet, coordinated outfits, and gave her a shopping list. Instead of trying to figure out what to wear, her new closet set-up saves her precious time in the morning. She now knows what to look for when she can make the time to shop.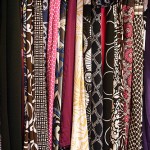 Wardrobe Styling
The most important thing to know whenever you get dressed or shop for something new is what types of clothes look best on you. We all want to feel good in what we're wearing, even if we're just dropping the kids at practice or running errands. Kristin can help you determine what shapes, styles and brands work best for your body type and your lifestyle. Whether you are a busy stay at home Mom or a busy working Mom, she will create a style identity for you. Together she will maximize your current wardrobe, learn how to mix and match outfits and even use accessories to change any outfit.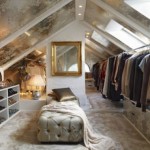 Closet cleanouts
Tired of standing in front of your crowded closet and not finding a thing to wear? Well, if you have clothes you never reach for, it's time to get rid of them! After Kristin helps you determine which pieces are outdated, she can create new looks with the remaining clothes and organize your closet by season, color and needs. This will make it easier for you to make quick choices on those busy mornings when you have no time. Finally, she can make a plan for you so you'll know what pieces you need to add to make your wardrobe complete.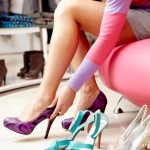 Personal Shopping
Whether you love to shop or you hate to shop, Kristin can make it easier on you. Shop together at the stores which best suit your style, your needs and your budget. She will teach you how to shop for yourself so you can select the styles and brands that work best for you. Whether you need everyday clothes or an outfit for a special occassion, let her do the work for you.
It's more affordable than you think, email: kristin@kristin-dahl.com or call 212.444.6244