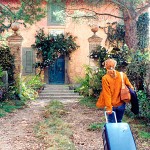 Movies provide a way to escape our normal lives and live an adventurous and glamorous filled life for a short period of time. Here are movies that have a have great scenery that will make you want to travel, at least temporarily.
Under the Tuscan Sun – A feel-good movie that is beautiful to look at and life-affirming to think about, and it doesn't have a pretentious bone in its head.
Midnight in the Garden of Good and Evil – Ambiance takes center stage in this most unusual murder mystery starring the quirky citizens of Savannah, GA.
Shakespeare in Love – A crowd pleasing movie that's smartly written and splendidly acted, representing a combination of scenery, art, and entertainment.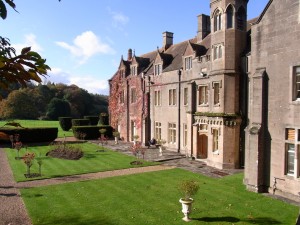 Remains of the Day – A beautifully filmed piece about the dangers of living through the affairs of aristocracy, this film is the embodiment of the Merchant-Ivory set of films. The overall message and grandeur of the film is impeccable.
Dances With Wolves – An artistic triumph with spellbinding American scenery of our country and all of its incomparable beauty.
Out of Africa – David Watkin's photography, the landscapes, the shots of animal life -all of which would fit neatly into a National Geographic layout.
Last Of The Mohicans – Set in the 1750s during the French and Indian War, and the visuals are great.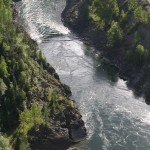 A River Runs Through It – Absolutely breathtaking cinematography about the youth and young adulthood of two brothers set in the mountains of Montana with fly fishing as a major component.
Eat Pray Love – A romantic travelogue taking you through India and Italy.