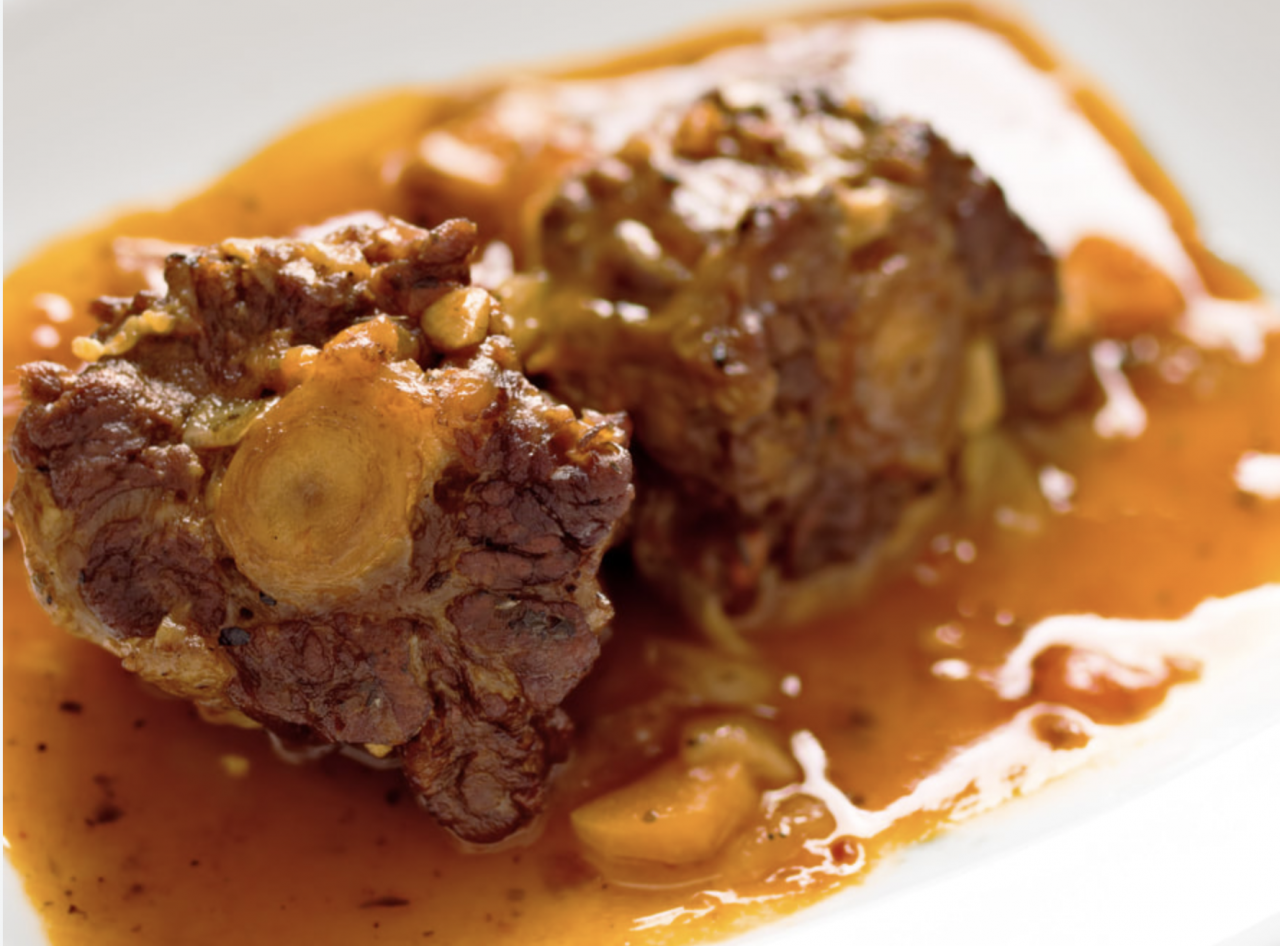 Stop into the Caribbean and celebrate the island of St. Lucia as you eat and drink while listening to the sounds of live steel pan music. at Spice Isle Caribbean fusion restaurant…is offering a special evening of food Sunday, January 20th from 5:00pm – 7:30pm. The menu includes appetizers like Stewed Saltfish with Green Fig Salad, a national dish of warm salted codfish sautéed in onions, tomatoes, and bell peppers with green banana salad. Entree include Petit Piton, and Curry Chicken, Stewed Oxtails with Rice and Peas
jasmine rice with pigeon peas in coconut milk. Top it off with rum raisin gelato and mango sorbet for dessert. The evening is BYOB and is $29 per person. Call (908) 834-8864 or click here for more info.
Spice Isle, 41 Mountain Blvd, Warren NJ.
---
5 Reasons Why Summer Camp is Good for Your Kid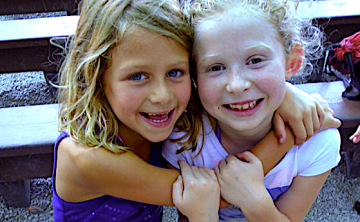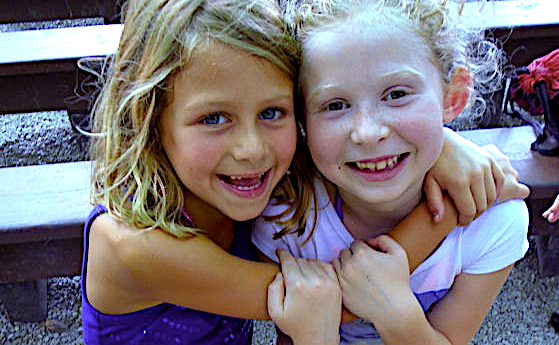 ---
Our 25 Favorite Mouthwatering Burger Recipes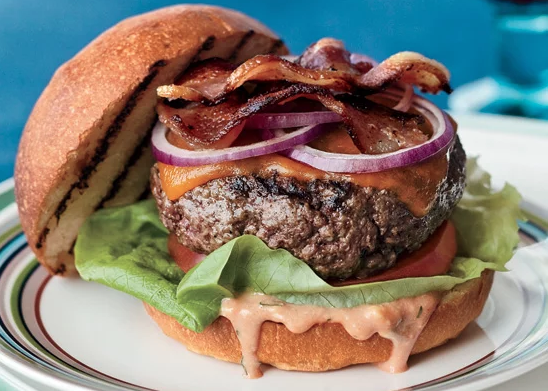 ---
Our Staff's Favorite Vacation Getaways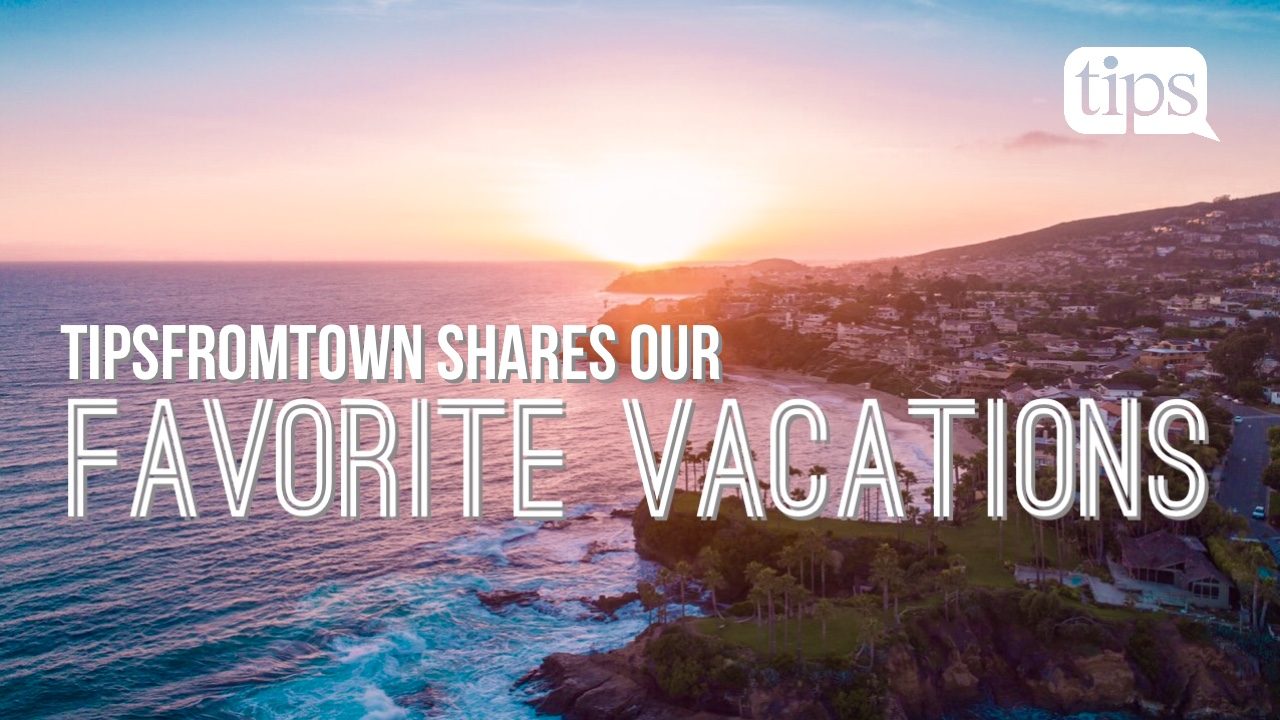 ---
13 (Healthy) Mouthwatering Appetizers You'll Love