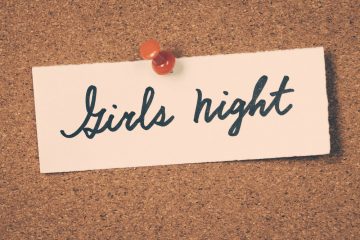 Its time to call your girlfriends, because Girls' Night is back and better than ever!
Once again, Summit Downtown, Inc. is hosting Summit's Girls' Night Out.  On Thursday, May 4, from 5:00PM until 9:00PM downtown will be filled with shopping specials, dining, entertainment, and giveaways.
Register before hand (for free!) and start your evening at the Welcome Center, located in Lyric Park, at the corner of Bank Street and Beechwood Road. The Welcome Center will have your goodie bags (available on a first-come, first-served basis), and you can find out if you've won a door prize donated by a downtown businesses.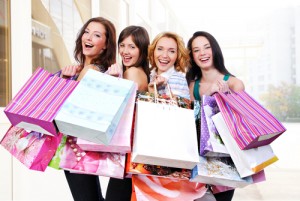 All of the business in downtown Summit be staying open late and many will have special events including trunk shows, raffles, receptions, and more.
Summit Downtown, Inc. is partnering with Close.By/Summit to make finding great deals even easier this year. Participants can download the app or visit close.by/summit to see a continually updated list of participating businesses and their special offers for the night. The app will also help with directions to businesses and the closest parking spaces.
So grab your gal pals and enjoy a fun evening of shopping, music, events and dining!  For more information, and to register, visit summitdowntown.org.