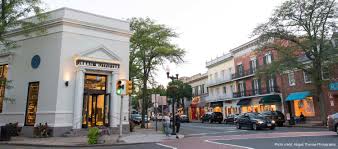 Summer is such a great time to be in Westfield.
Our downtown has so many great local stores, restaurants and services. Additionally,
there have been some improvements made to town that are making easier to park, shop and enjoy downtown.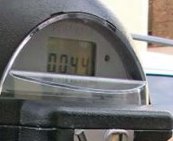 1. Smarter Parking Meters
The single-spaced on-street meters will soon be replaced by solar-paneled double-headed meters. This will not only eliminate about half of the meters in town freeing up space on the sidewalk, but the new meters will not only take nickels. dimes, and quarters, but also debit/ credit card and you can pay by the parking app as well.
2. New Parking Hours and Free Express Spaces
There is an increase the number of hours of free parking downtown and the creation of free "express spaces" for people parking for 15 minutes or lessThe new hours of paid parking downtown for shoppers and visitors from to 10 a.m. to 6 p.m., There will also be spaces that can be used as 15-minute "express spaces" for those picking up takeout orders from Downtown restaurants or running quick errands.
3. Parklet Outdoor Space
There has been so much talk about the new parklet space on Elm Street. I have seen, heard and read about the arguments for and against the new outdoor space. Either way, I see it as a new way for people to enjoy being downtown which can only be good for our local restaurants and stores.
4. Sweet Sounds Jazz
The 21st Annual Sweet Sounds Downtown Jazz Festival 2017 runs from July 4 through August 29. Jazz groups will play and entertain each Tuesday evening from 7pm until 9pm during July and August with Wednesday rain dates. Five bands will play each Tuesday, including at the new location at South and Westfield Avenues in Foundation Park. It is a great way to spend time in town. You can arrive early to shop, have dinner and get dessert too. For details and the 2017 performance schedule, click here.
5. Nos Vino
It is also great know that NosVino now has outdoor seating for its customers! They now have a sidewalk café license and provide an outdoor space for people to eat, drink and enjoy snacks along with their great wine and craft beer. Help yourself to a selection of cheeses, charcuterie, crackers, jams and chocolates. Purchase what you want inside and then sit outside and enjoy!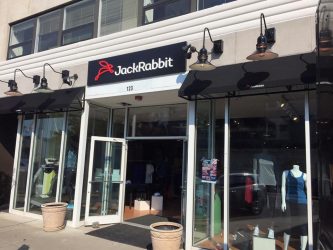 6. Same Place, New Name
After 14 years in Westfield, the Running Company has a new name: JackRabbit Westfield. It will be in the same location with the same great merchandise at the same great prices. We're loving the new signs, awnings and lights!  123 Quimby Street. 908.654.9900.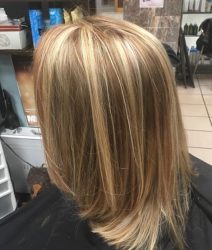 7. From Business to Beauty
A new salon, Leo Charles Salon, opened at 105 Prospect Street. Leo C. Scott has an interesting story! He graduated from Bay State College in Boston with an undergraduate degree in business and worked as an IRS tax examiner. But his true passion was to work in the beauty industry, so he left the IRS in 1991 to pursue a new career — and the rest is his-story! His work has been published in NJ Bride magazine, Pretty Pear Bride and Harper's Bazaar. 908.233.3460. www.leocharleshairsalon.com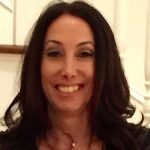 Westfield Tipster Natalie Golub formerly worked in the published world and now is enjoying being the mom of two adorable daughters. She has lived in Westfield for 14 years.  She is actively involved in the Westfield schools and community.  She is always looking out for the latest local, events, restaurants, and tips around town.
---
You'll Be Shocked to Find Out What Your Lawn Chairs Might Say About You!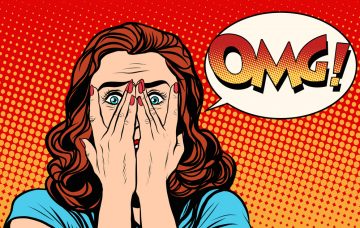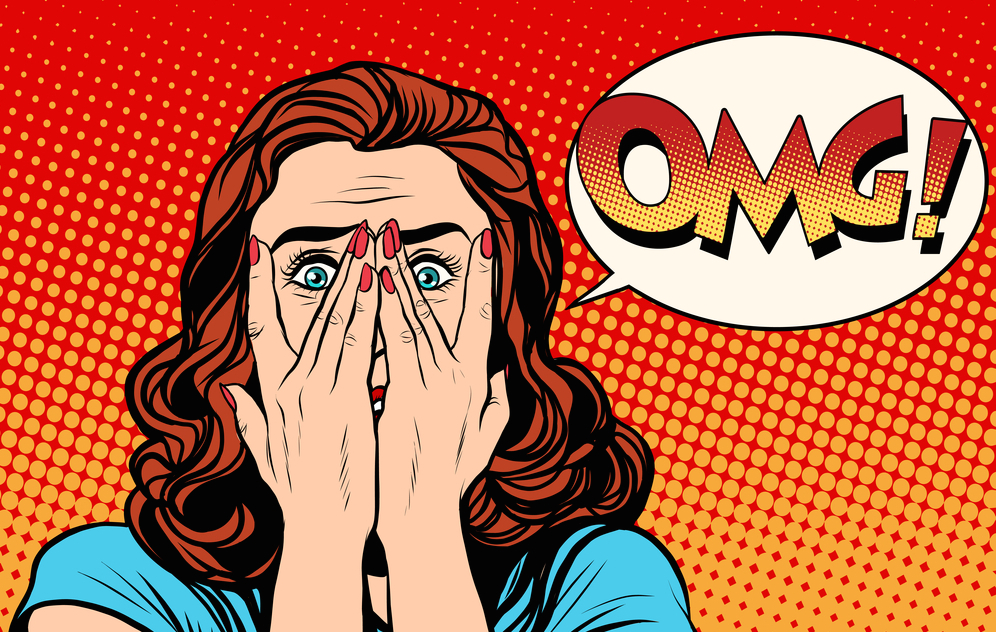 ---
5 Easy Tips to Teach Your Kids How to Talk to Adults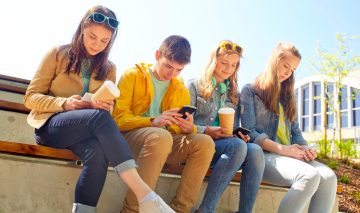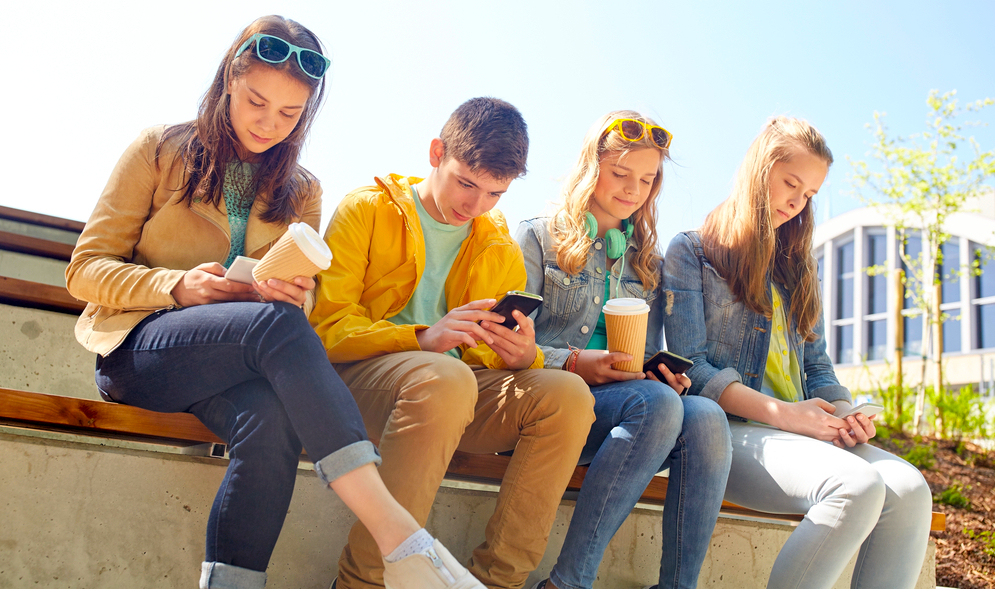 ---
Check Out Our Low-Cal Dirty Martini.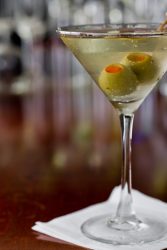 ---
Is Everyone Else Having More Sex Than Me?!?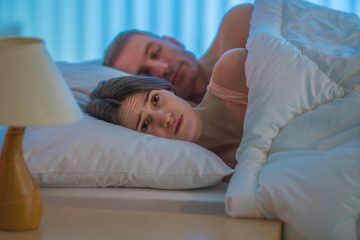 ---
Watermelon Lemonade–Spiked ot Not
---
How Early is TOO Early to Let Our Kids Specialize in Sports?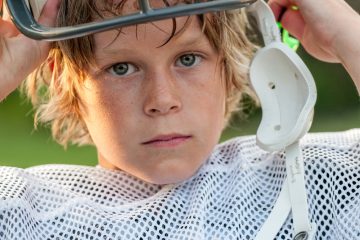 ---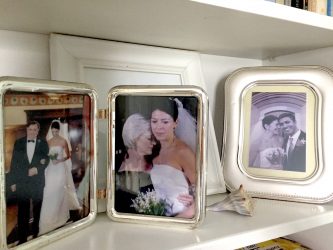 ---
Better Dad = Better Sex? We Think So.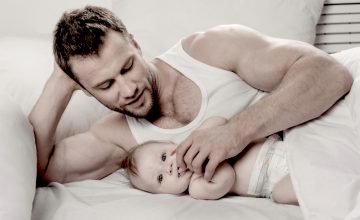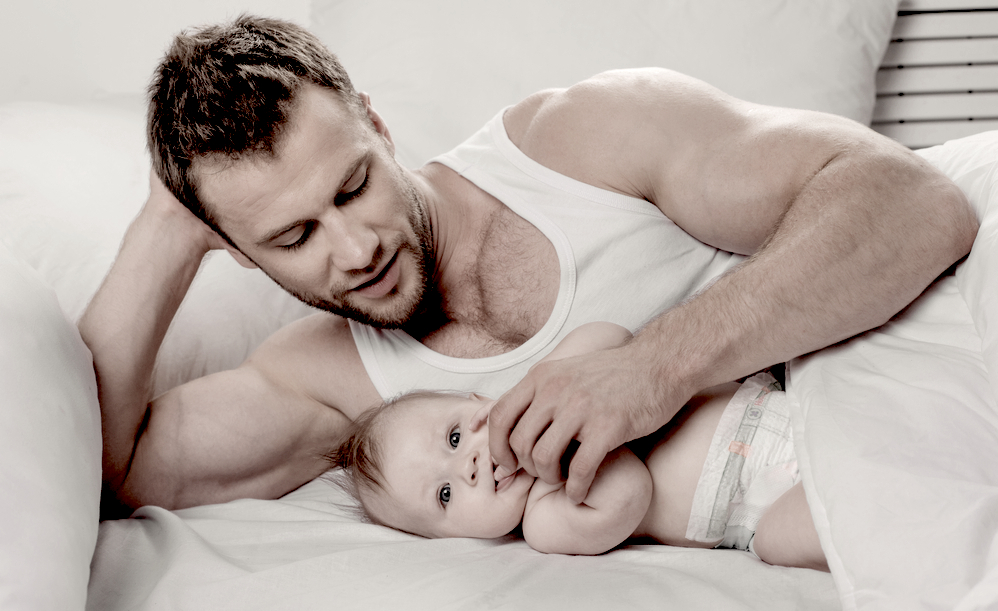 ---