Happy Halloween Westfield!  Jill Baker here to let you know about what's happening in and around Westfield.  Last week's Downtown Halloween trick-or-treating, costume contest and parade on Sunday was a huge success and a great way to enjoy a beautiful fall day!  One lesson I learned from my first year going, go early to avoid stores running out of candy for the little ones and walk if possible, as parking was a little tough.  If you have a great event or tip you'd like me to mention, please send me an email at: westfieldjill@gmail.com. I look forward to hearing from you soon!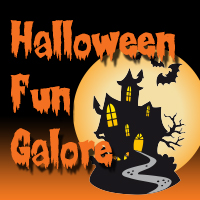 Safe and fun Halloween Festivities for the Whole Family this Weekend:
The Westfield Neighborhood Council is hosting a Halloween party for teens this Friday, October 30th and a Trunk or Treat event this Saturday, October 31st, with a fun party to follow.  So come in costume and be prepared to have some spooky fun! Click here to see their page on Facebook for more information about this and other exciting upcoming events.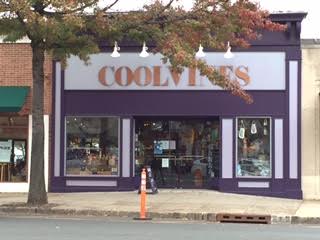 Cool Vines Westfield:
You may want to stop into Cool Vines this weekend to check out their weekend wine, beer, and cocktail tastings.  This Friday evening they are hosting a "Haunted by Cocktails" tasting celebrating some truly classic cocktails.  And stop in on Saturday afternoon for their "Savory Spice Shop Pairings" where they will pair wines with recipes from the Savory Spice Shop (also in town and not to be missed)!  For more information on local happenings at Cool Vines, please click here and an insider tip, they have a private parking lot in back just for Cool Vines guests and customers. Happy tasting!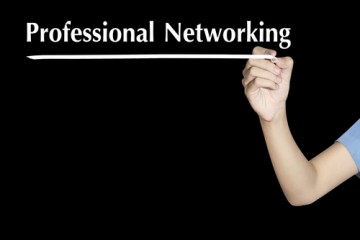 Women to Women Networking Event: 
The Westfield Area Chamber of Commerce would like to welcome women to come and meet other entrepreneurial women for an evening of networking, networking and more networking! The event will be held this Wednesday, October 28th, at The Westwood in Garwood NJ. Enjoy cocktails (cash bar), hors d'oeuvres, food stations and see what local vendors have to show you. For more information on this event, please click here
The Westfield Memorial Library:

There are always great events for children, teens and adults happening at the local Westfield Memorial Library. For a detailed calendar of upcoming events, please click here. Below are a few of the exciting events to look forward to at the town library:
2's on Thursday Storytime – Thursday, October 29th 
Playgroup for Babies – Friday, October 30th
TGIF Classic Movie, featuring "42nd Street" – Friday, October 30th
Friends of Library Monthly Meeting – Monday, November 2nd
'Typical' or 'Troubled' Adolescent Mental Health – Monday, November 2nd
The History and Development of Westfield – Wednesday, November 4th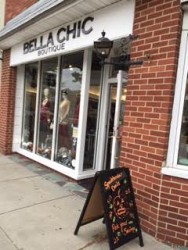 Shopping, Sales and Tips for the Week: 
There is so much to choose from when shopping and dining in beautiful Downtown Westfield and I am always able to find a great deal or two that I am happy to pass along to you : ) If you're in town this weekend, stop by the adorable women's boutique, Bella Chic, where you can pick a pumpkin and get a discount and City Sports is having a store closing sale going on until the end of the month!  I also noticed sales going on at Chico's, The Gap, Ann Taylor and many other stores and boutiques, so it's definitely worth a visit to Downtown soon! And don't forget, stores stay open late on Thursdays and enjoy free parking all day Sunday.