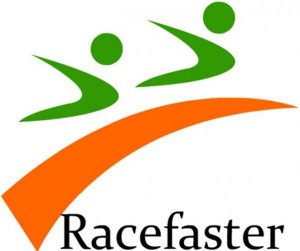 The Racefaster Abbington Youth program will begin on March 20. Racefaster will be an improved version of the long-standing Abbington Track Club.
The goal of the new program is to take all the positives that Abbington's nurturing recreational program has provided the community for over a dozen years and blend it with the speed and endurance coaching expertise that the Racefaster® coaches can provide.
Aidan Walsh, the lead coach for Racefaster, whom many may know from the Ridgewood Run, NJ Masters, Ridgewood Running Company and Ridgewood Cycle Shop; Jacob Brown the head coach of the RHS girls program & Abbington founder; Nick Paolazzi the head coach of the Paramus Recreational Track & Field program and PJ Ricatto, a Ridgewood parent, avid runner, and Abbington coach, have put together a enw Spring Track & Field training program starting this spring which will complement the fall cross country program.
The program will have Wednesday and Friday afternoon/evening workouts and optional participation in local NJ Striders Meets (typically on Sundays).
Age:  5 – 14 years old.
Start Date:  March 20th, 2013
End Date:  June 7th, 2013
Cost:  $200
Workout Days:  Wednesday at 5:30pm and Friday at 5:30pm
Location:  Will rotate between Benjamin Franklin Track in Ridgewood, Vets field in Ridgewood, and the Glen Rock High School Track.
Forms can be printed out right from the website: www.racefaster.net
For more information or to sign up your kids, please contact: info@racefaster.net  201-304-8219