Can you believe we are almost half way through November!  This month there are a lot of reasons to shop downtown and get some great deals from the many great stores in town.  Be sure to check them out before the month is over.
NosVino Thanksgiving 6-Packs  
Thanksgiving is a celebration of food and family – with a great bottle of wine. To simplify the selection & pairing process, NosVino has built a six-pack of wines that are great for all dishes plated to your table and all palates: 3 Reds, 2 Whites, and a Sparkling. The entire pack is discounted over 15% off the retail price, giving you a 6-pack of perfectly paired fall wines for $80. 127 Central Ave., 908.232.5050. www.nosvino.com
Thanksgiving Gelato Flavors at The Chocolate Bar
For Thanksgiving, The Chocolate Bar will be featuring its homemade gelato in seasonal flavors, including pumpkin and cinnamon. Also in November, the owner himself will be hand dipping fresh chocolates for all your party occasions. Stop in to watch him dip! 112 Quimby St., 908.389.9000. www.facebook.com/thechocolatebar 
Half Price Hot Chocolate at Ahrre's Coffee Roastery
Get hot chocolate at half price during happy hour from 3-6pm daily throughout November. 104 Elm St. www.ahrre.com 
Castle Bootery
Get $5 off every pair purchased during the month of November. A Westfield tradition since 1946, Castle Bootery regularly offers Shoe Tying classes for kids and is one of the few retailers in the area which offers balloons for the children! 52 Elm St., 908.233.7172. www.castlebootery.com
Mila
Mila is offering $20 off every $100 you spend during the month of November. Stop in to see their exclusive, fashionable women's clothing imported from Italy and France. 107 Prospect St., 908.232.1110. www.facebook.com/milascloset
Glamorous Girlz
For the month of November, Glamorous Girlz will be offering a free manicure with a haircut appointment and a free waxing with a facial appointment. 28 Prospect St., 908.264.8819.
Raritan Valley Gyrotonic
Add something New to your fitness routine — how about a private 60-minute Gyrotonic session in November for a special price of $50. Schedule your session today! 111Quimby St., 908.288.7551. www.rvgyrotonic.com  
Rstudio Lash Spa
Rstudio Lash Spa is now offering Classic Volume mix, the best of both worlds. This exclusive lash combination will give you a fuller, more dramatic look with longer time between refills. Special price of $300 for a limited time, regularly $350. Month of November. Call or book online today. 100 Quimby St., #3. www.rstudiolashspa.com  
---
Westfield's 33rd Annual Turkey Trot is Coming up!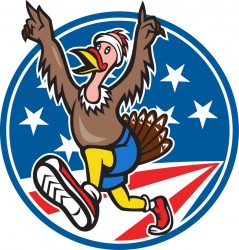 ---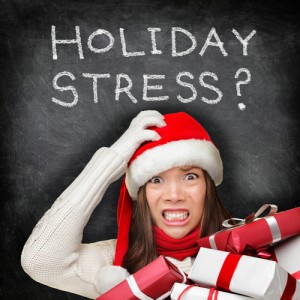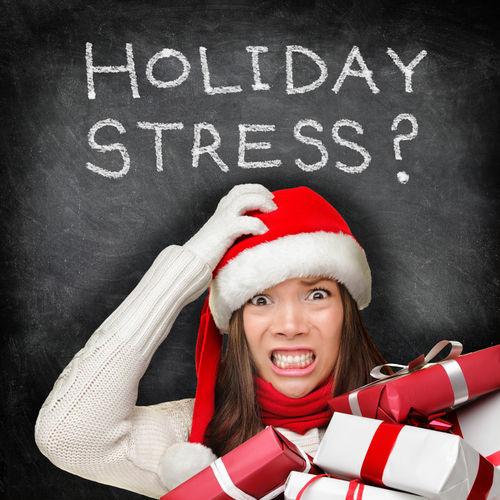 READ: Avoid Holiday Stress
---
Looking for More Recipes to Make Your Thanksgiving Perfect?
We Have an Entire Thanksgiving Menu.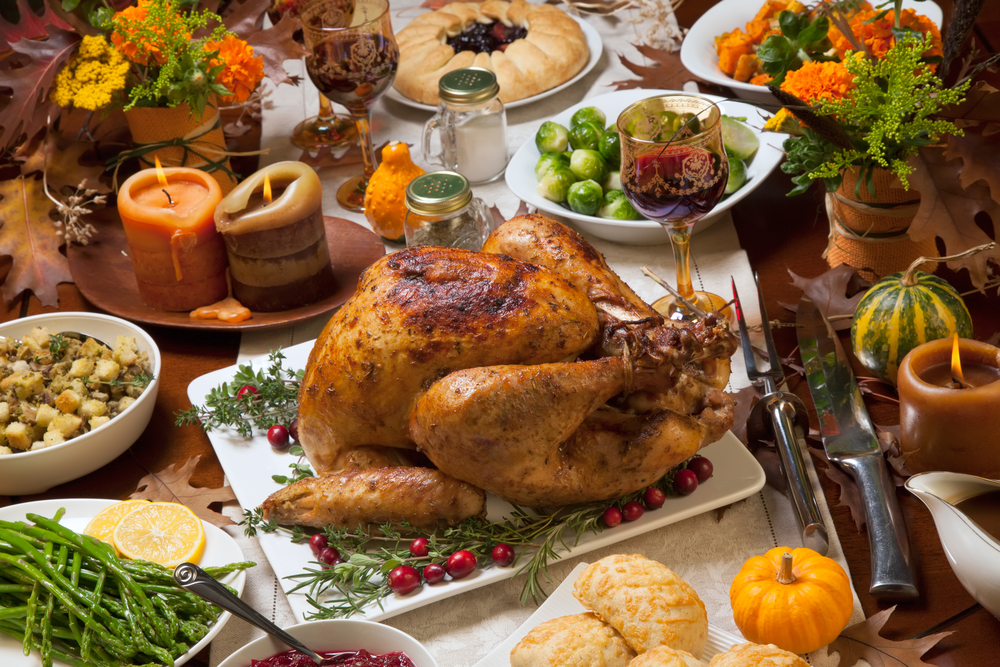 ---
Bake with Your Kids with These Fun Baking Ideas.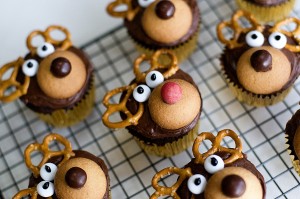 ---
Our Favorite Family Movies for the Holidays.