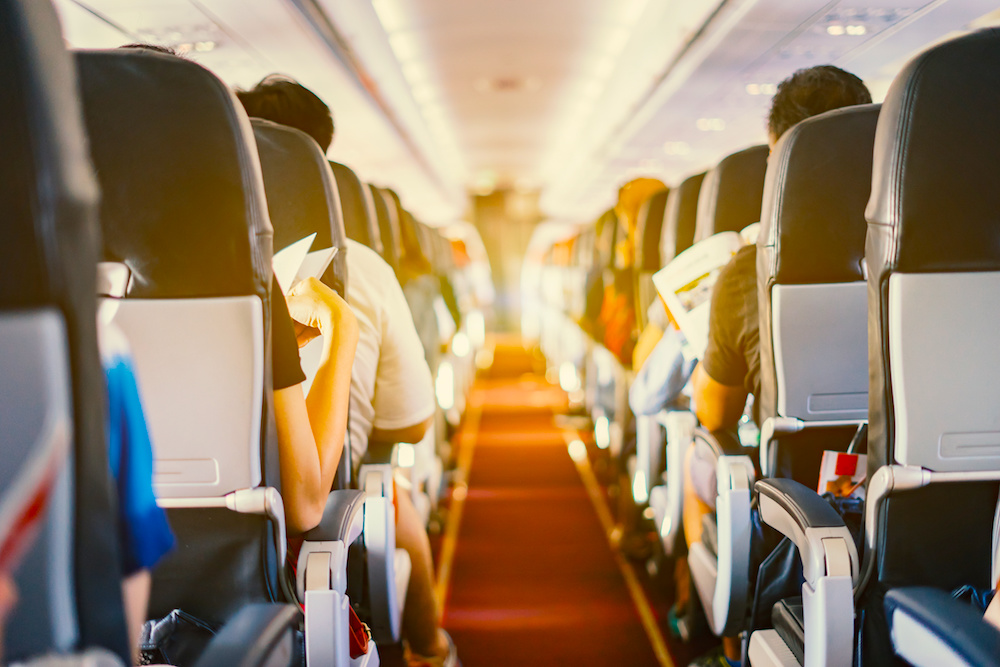 Planning a road trip? Make sure to check out the most recent list of COVID-19 hotspots before you go. On Tuesday, July 14, New Jersey added four states to its coronavirus quarantine travel advisory. Governor Murphy asked that travelers, including New Jersey residents, who arrive from these states are being asked to voluntarily self-quarantine for two weeks and to take a coronavirus test. (Delaware came off the list.)
Here are the 22 states that qualify as COVID-19 hotspots and require a 14 day quarantine upon returning to New Jersey:
22 States Include Alabama, Arkansas, Arizona, California, Florida, Georgia, Iowa, Idaho, Kansas, Louisiana, Minnesota, Mississippi, North Carolina, New Mexico, Nevada, Ohio, Oklahoma, South Carolina, Tennessee, Texas, Utah, and Wisconsin
The quarantine applies to any state with a positive test rate higher than 10 per 100,000 residents or a state with a 10% or higher positivity rate over a 7-day rolling average. People traveling for business are exempt. The list of states will be updated on a rolling basis. See the latest updates here.
---
THINGS TO DO THIS WEEKEND: Drive-Thru Safari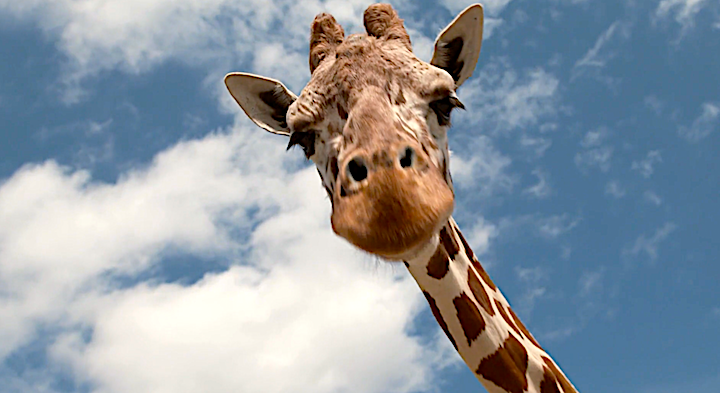 ---
25 Ridiculously Refreshing Fruity Cocktails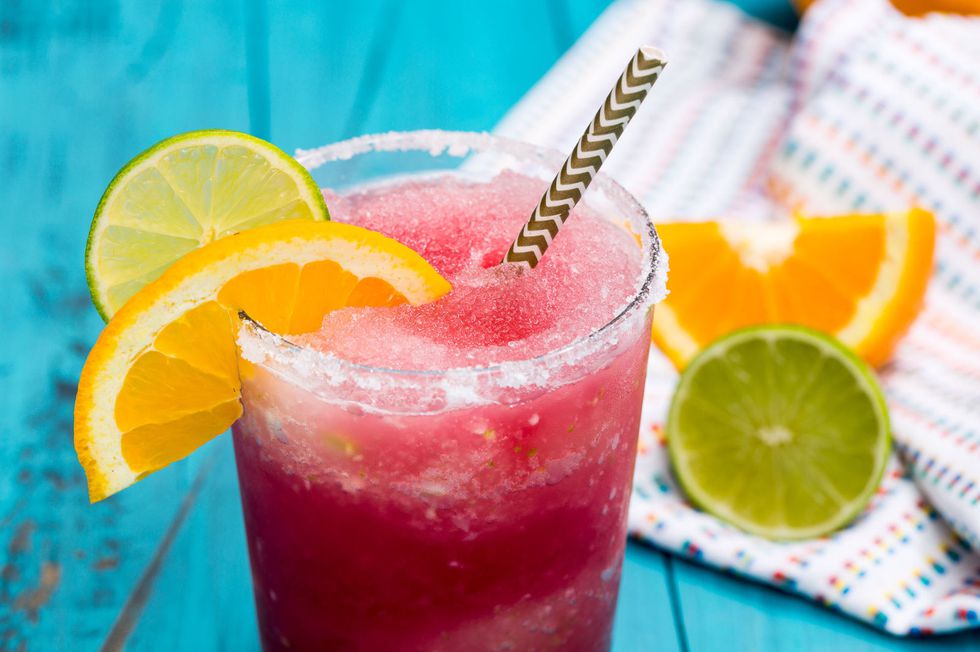 ---
25+ Mouthwatering, Juicy Burgers