Tag:
tips for cold weather exercise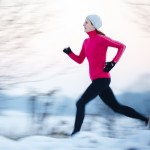 Back in the day there really weren't many options and most of us actually used (gasp) sweatpants and cotton tees. I will never forget taking a "Learn to Run" course many moons ago. I was living in Alberta, Canada and the course started the first week of January and was in the evenings. Now if […]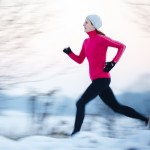 Don't let colder weather stop you from exercising outdoors. With these tips you can stay warm, comfortable and even fashionable throughout the winter.

Sign up for our email newsletter