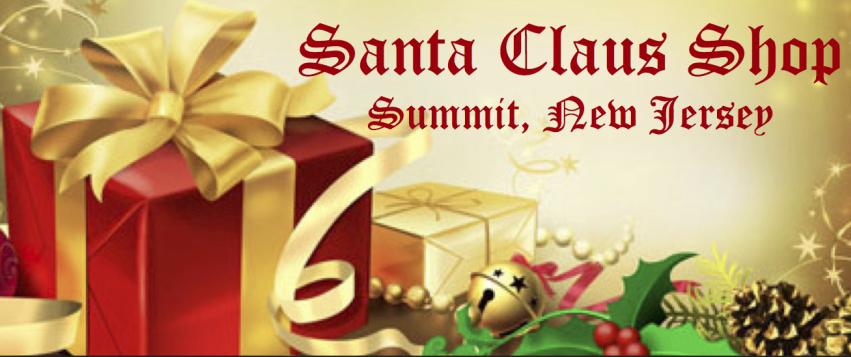 The Santa Claus Shop is in its 52nd year of continued service here in Summit. The Santa Claus Shop is a volunteer organization affiliated with SHIP (Summit Helping Its People). With the help of residents, the Santa Claus Shop magically opens its doors for two days to more than 500 needy families and senior citizens of Summit, New Providence and Berkeley Heights. These individuals are invited to pick out new clothing, house wares and toys for members of their immediate families.
In November 2018 the Santa Claus Shop will open its doors to the community for holiday shopping. Guests are referred by social service agencies in the three towns and get to enjoy a dignified, free shopping experience with complimentary refreshments provided by local businesses and gift wrapping by our volunteers.
With the monetary donations from the area residents, local organizations and businesses, the Santa Claus Shop purchases gifts that allow less fortunate neighbors to experience the joy of holiday giving without the financial burden.
Please help keep the spirit of holidays alive in our community by donating online or sending your tax-deductible contributions to: Santa Claus Shop, P.O. Box 119, Summit, NJ 07901. Checks should be made out to: SHIP and Santa Claus Shop noted on the check's memo line. 
---
Celebrating the Holidays in Summit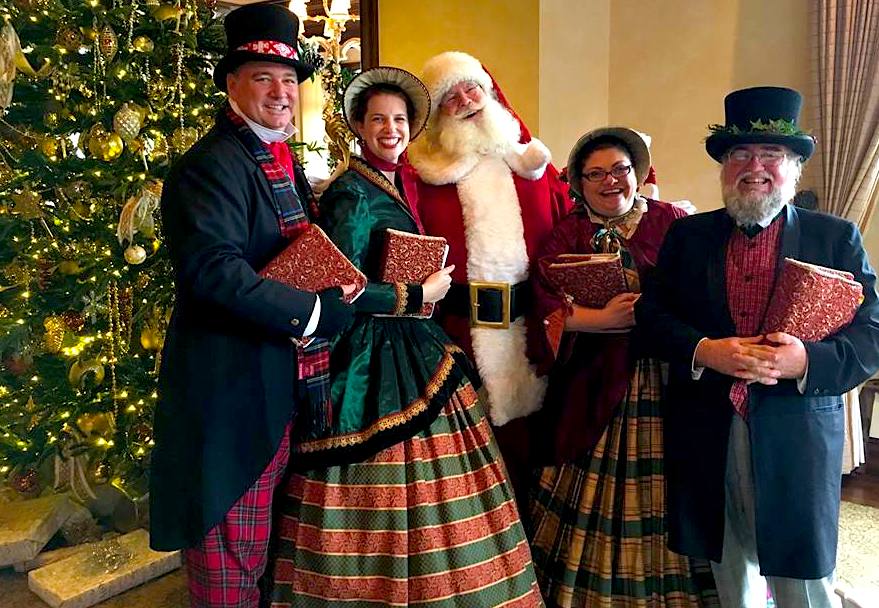 ---
Cozy Up for a Horse & Carriage Ride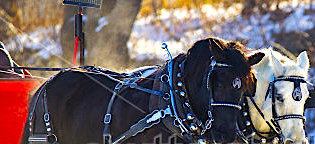 ---
Get Unplugged This Winter: 25+ Games to Play