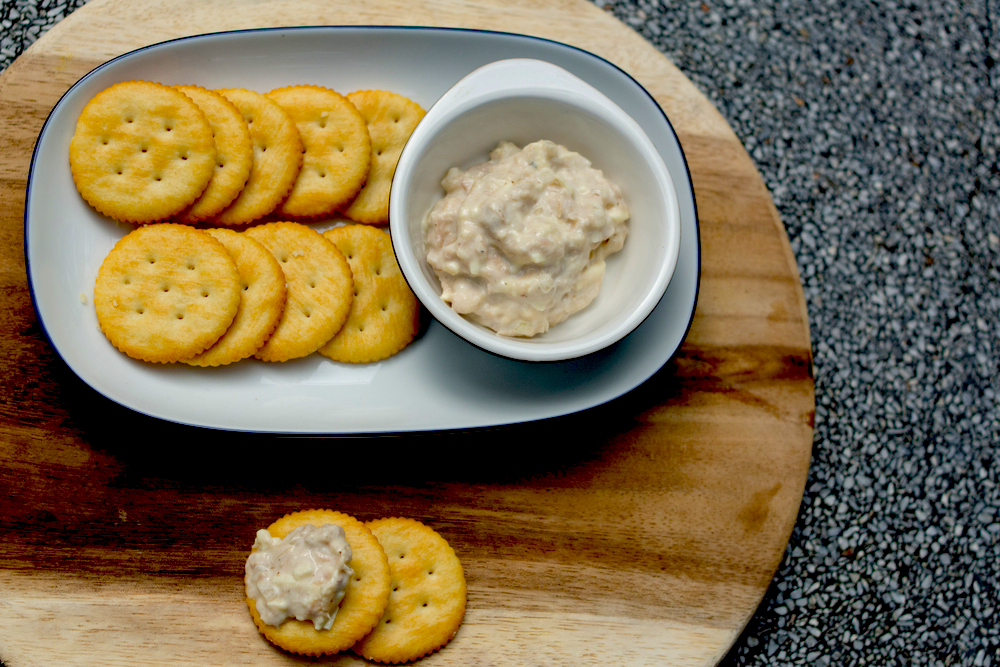 Here is a healthier version of the famous artichoke dip everyone loves to serve. Your Oscar guests will love you for finding a lower fat version.

Size:

makes about 4 cups



Ingredients:
1 large shallot, halved
2 cans artichoke hearts packed in water, well drained
1/2 cup reduced fat mayonnaise
1/2 cup reduced fat sour cream
1 tbsp fresh lemon juice
1 cup freshly grated parmesan cheese
1/2 tsp kosher or sea salt
freshly ground pepper
1/3 cup unseasoned dry bread crumbs(you can skip this topping if you prefer)
1 1/2 tsp finely minced fresh oregano
2 tsp extra virgin olive oil



Directions:




In a food processor pulse the shallot and artichoke hearts until coarsely chopped. In a medium bowl, combine the mayonnaise, sour cream, lemon juice, parmesan and salt. Add the chopped shallots and artichokes. Season with pepper. Transfer to a buttered 1 1/2 quart baking dish.

In a small bowl, combine the bread crumbs, oregano and olive oil, mixing until the oil evenly coats the bread crumbs.

Position a rack in the upper third of the oven and preheat the oven to 400 degrees. Just before baking, sprinkle the bread crumb mixture on top of the artichoke dip. bake until the dip bubbles at the edges, 20-25 minutes. Serve hot.

You can make up to two days in advance if you don't add the bread topping.
---
15+ of Our Favorite Mouth-Watering Burgers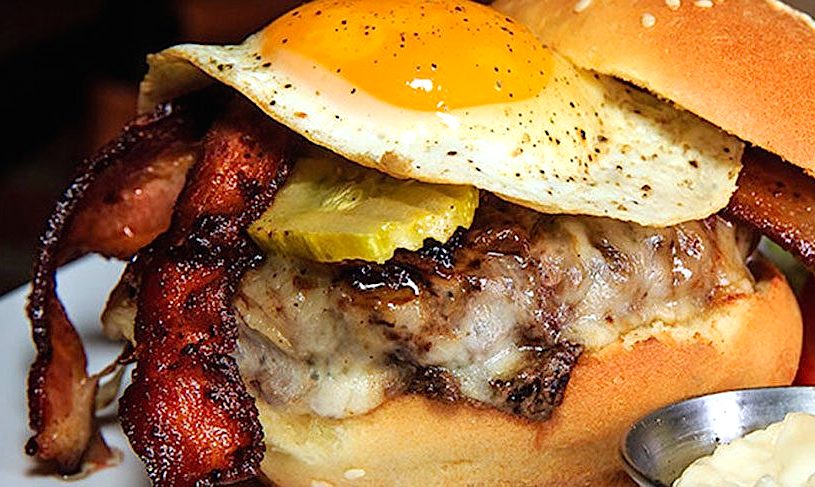 ---
5 Foods That Might Make You Sicker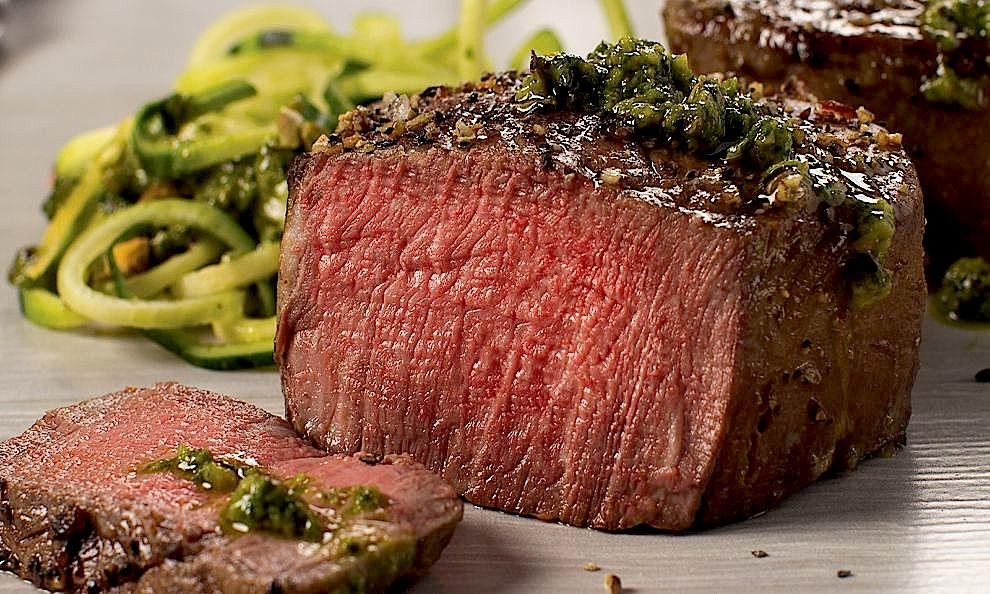 ---
Everything You Need to Know About Allergies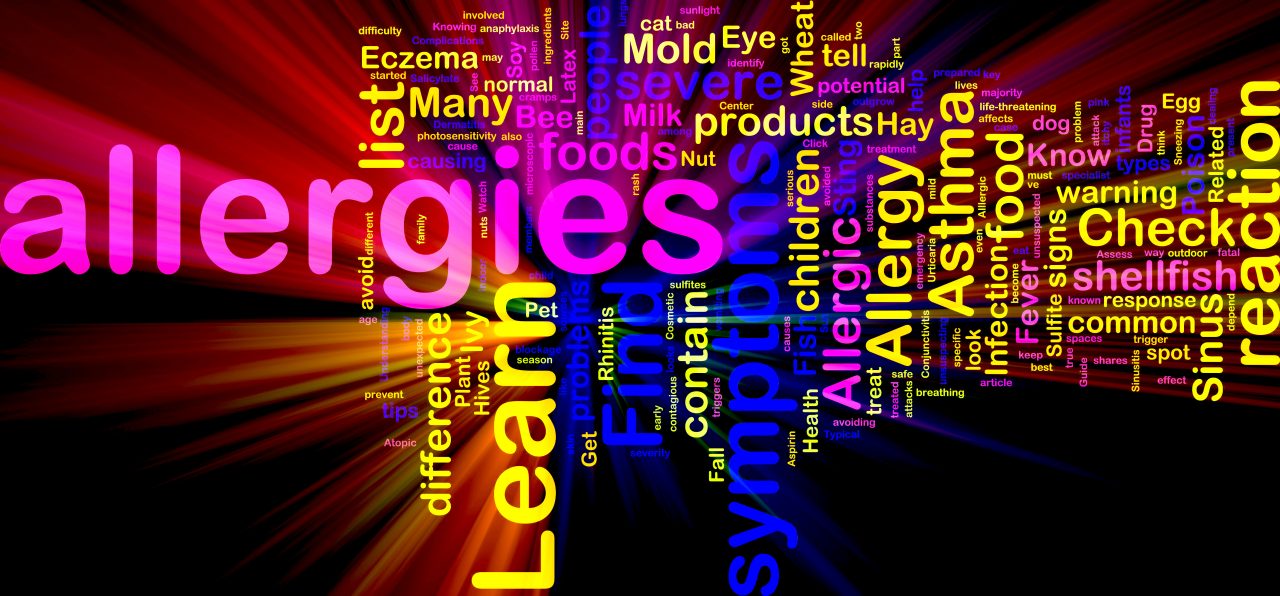 ---
Our Favorite Festive Cocktails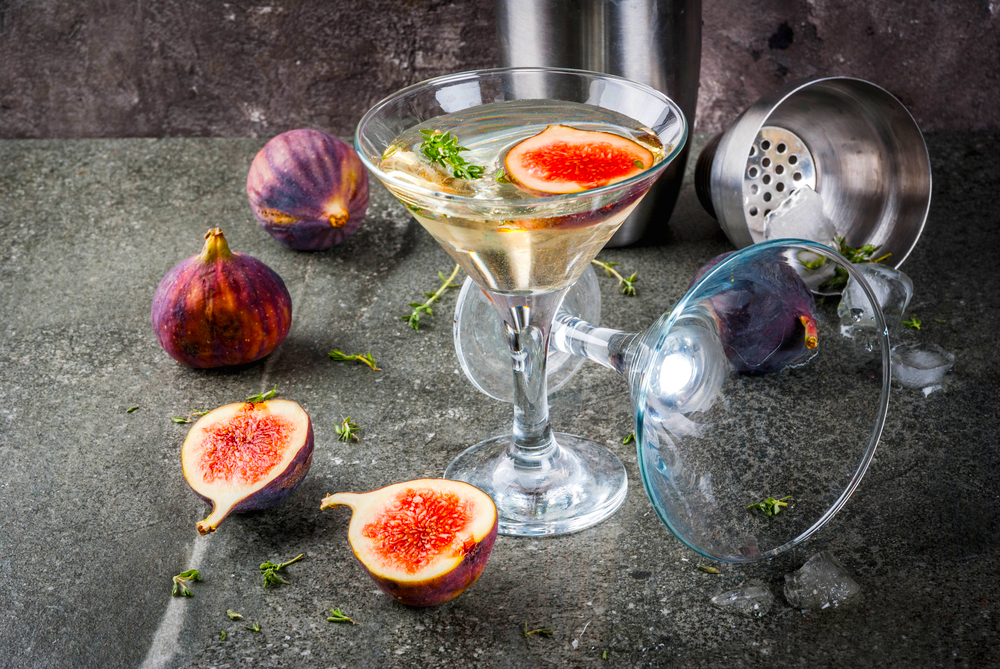 ---
Irresistible Bacon-Wrapped Dates.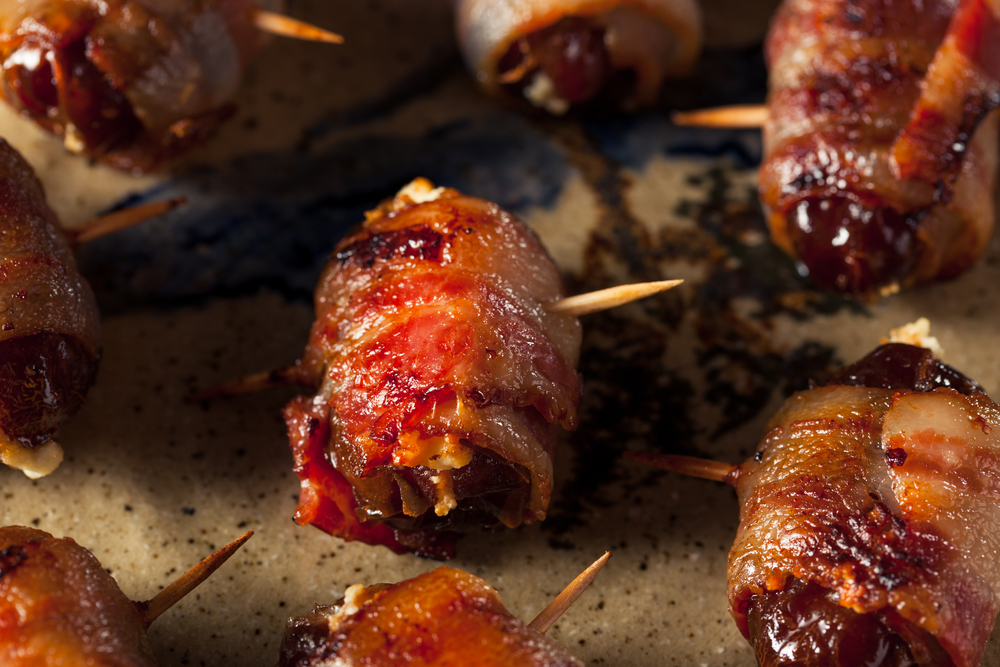 ---
Why You Should Add Chia to your Diet