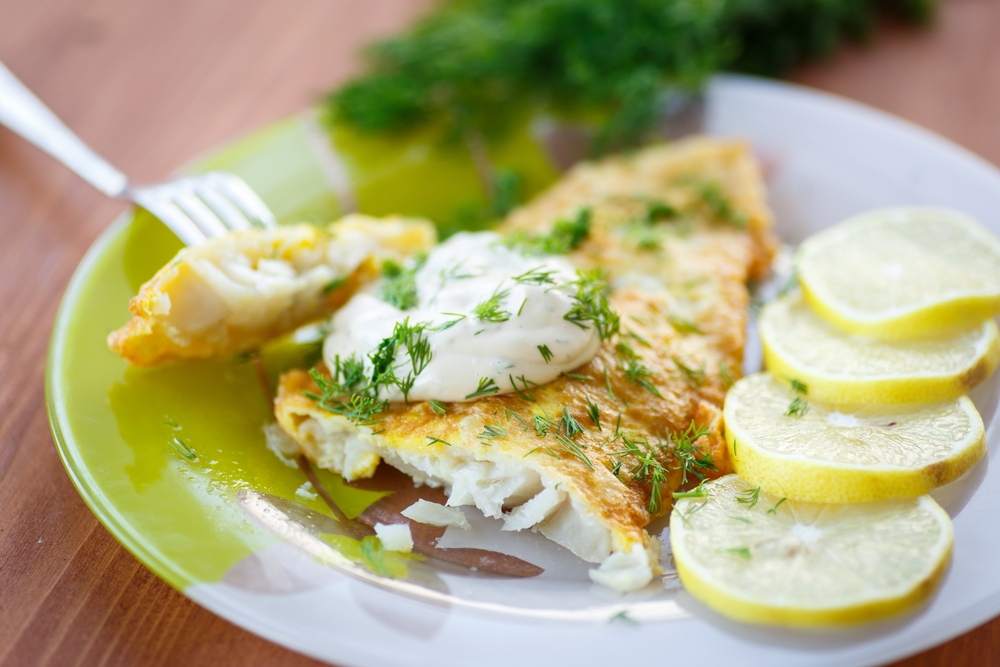 A five ingredient dinner that will save you tons of time and is healthy.

Size:

4



Ingredients:
4 tilapia fillets
3/4 cup grated parmesan cheese
2 tsp. paprika
1 tablespoon chopped fresh parsley
olive oil
salt and pepper to taste
lemons optional



Directions:




Preheat over to 400 degrees. Line a baking sheet with aluminum foil. Whisk parmesan cheese, paprika, parsley, salt and pepper together in a shallow dish. Coat tilapia fillets with olive oil and press into the parmesan cheese mixture. Arrange coated fillets on the prepared baking sheet. Bake in preheated over until the fish flakes easily with a fork-10-12 minutes.

I always serve mine with lemons.

Enjoy!