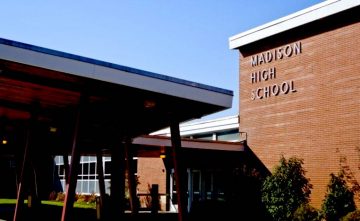 The Madison Visual and Performing Arts Department is proud to announce that once again Madison has been named a national "Best Community for Music Education." This is the fourth consecutive year Madison has received this distinction.
Out of 14,000 eligible districts, we join 583 districts across the country in receiving the prestigious award in 2018. The complete list of districts can be found here: https://www.nammfoundation.org/articles/2018districts
The Best Communities for Music Education designation is awarded to districts that demonstrate outstanding achievement in efforts to provide music access and education to all students. Districts that have been recognized by the NAMM Foundation are often held up as models for other educators looking to boost their own music education programs.
To qualify for the Best Communities designation, districts must provide information about funding, graduation requirements, music class participation, instruction time, facilities, support for the music program, and community music-making programs. Responses were then reviewed by The Music Research Institute at the University of Kansas.
This award recognizes that Madison is leading the way with learning opportunities as outlined in the new federal education legislation, the Every Student Succeeds Act (ESSA). The legislation, signed into law in December 2015, replaces the No Child Left Behind Act (NCLB). ESSA recommends music and the arts as important elements of a well-rounded education for all children.
Congratulations to our outstanding music department on this achievement!

You might also like…
---
5 Reasons to Choose Day Camp Over Sleep-Away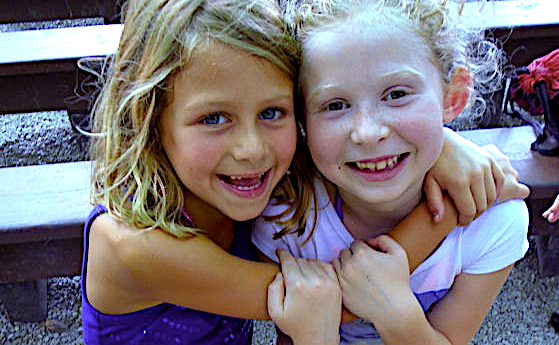 ---
Our 25 Favorite Mouthwatering Burger Recipes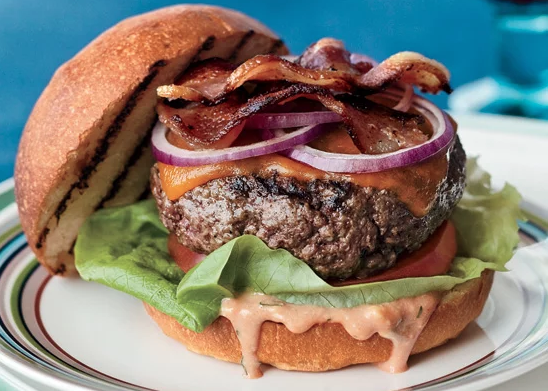 ---
Our Staff's Favorite Vacation Getaways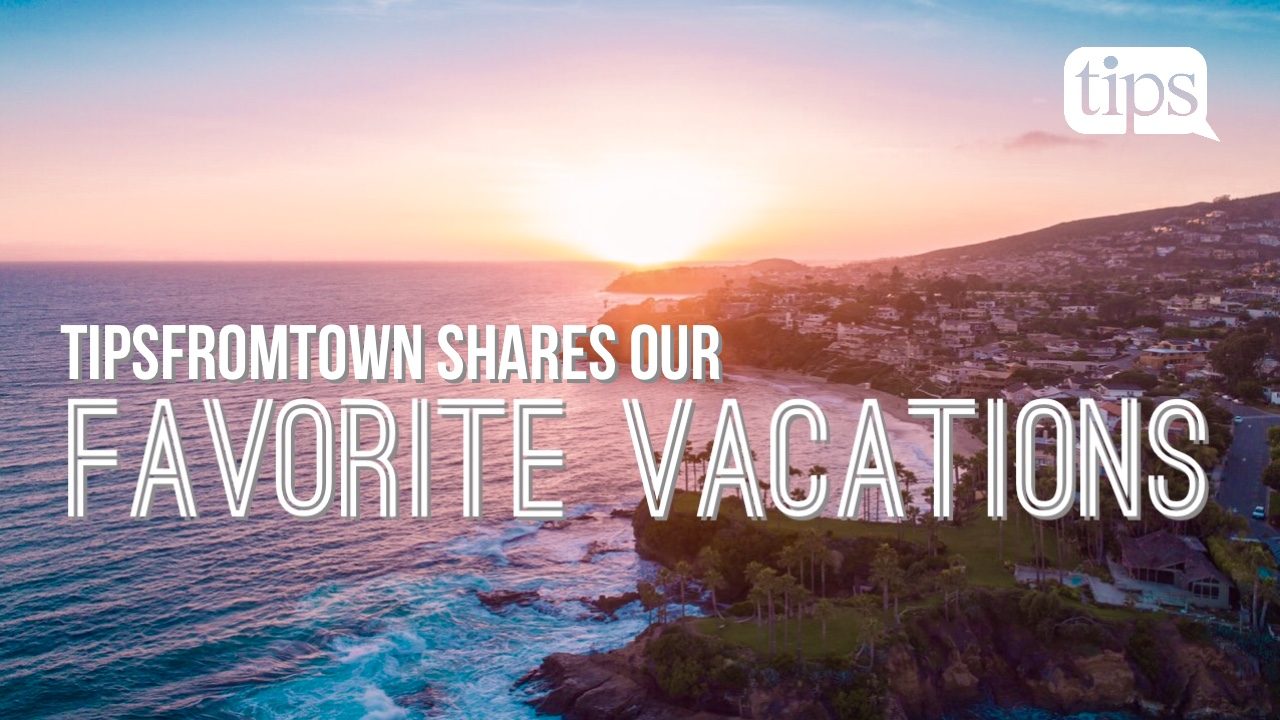 ---
13 (Healthy) Mouthwatering Appetizers You'll Love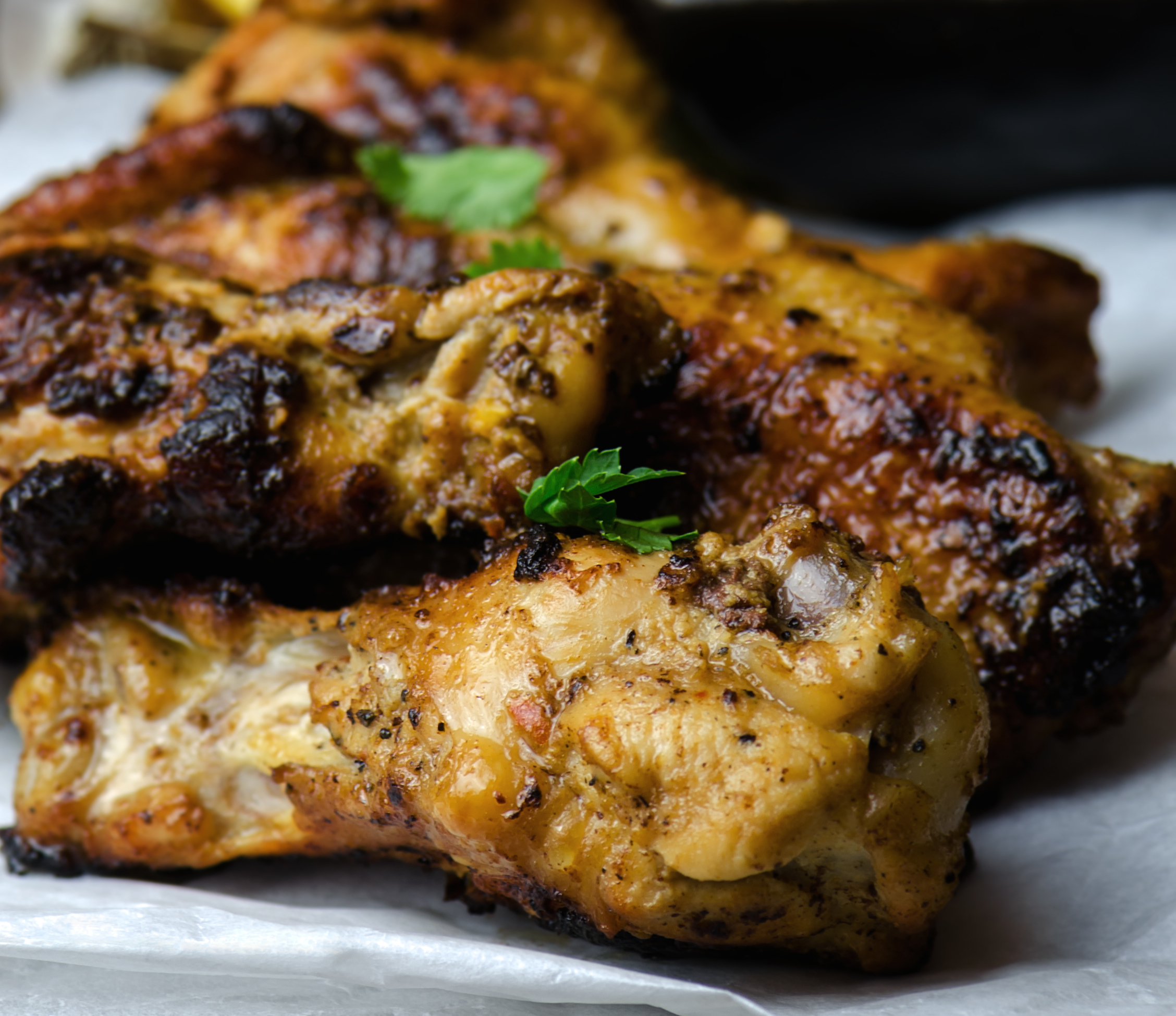 ---
20+ of Our Staff's Favorite Soup Recipes