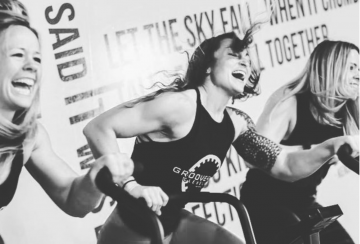 Test your endurance with a class at the new Grooveryde at Van Aken District. Their intense, heart-thumping classes are full-body body workouts are more than just a tough ride. The 50-minute cardio/endurance-based classes incorporate choreographed movements, light hand weights and a combination of climbs, sprints and intervals. Imagine doing push-ups and crunches– on a bike! They also offer Power yoga and barre classes.
$20 drop-ins or 10 classes for $150. Sign up for your first class and get 2 classes for the price of 1.
GrooveRyde, Van Aken, 3393 Tuttle Road Ste. 105, Shaker Heights, Ohio 44122.
---
20+ of Our Staff's Favorite Soup Recipes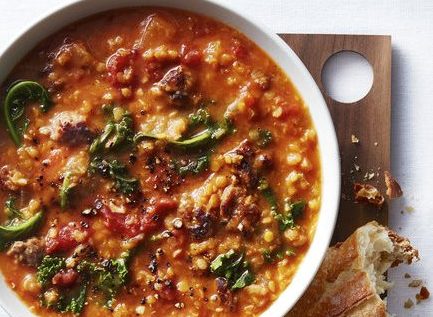 ---
Everything You Need to Know About the Flu