Hermès Bracelet or Belt
If you would like to splurge you can buy one of these two items. The Hermès clic H bracelet and belt are classic pieces that will last a very long time and never go out of style. They have them in silver or gold. Most women would love this. It is great as a Mother's day or birthday gift.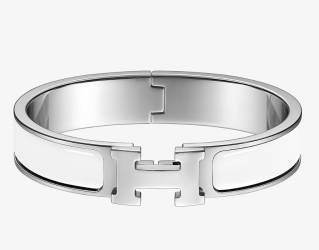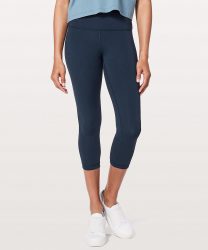 Lululemon Exercise Pants
Another one you can't go wrong with is a Lululemon gift certificate or a pair of the pants. These are my favorite pants and I hate spending money on them. Receiving them as a gift is awesome.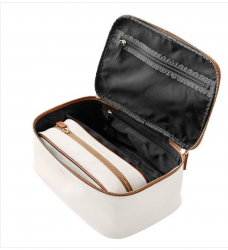 Mark & Graham Cosmetic Bag
The best thing about this cosmetic bag is the way it opens. You can actually see everything in it. You don't have time to personalize it for Mother's day but she won't mind. She will love that you thought of it. If you are buying it as a birthday gift, sign up for their emails and wait for a sale. They have them pretty often.