Tag:
extra virgin olive oil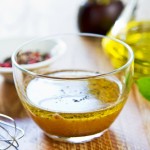 Simple to assemble dressing tasty for any green salad, any time…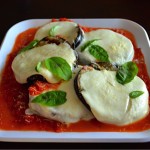 Grilled tomato sauce is quite something! Double this recipes sauce ingredients so there is extra to serve over a big bowl of pasta for dinner the next evening. I'm thinking also, that with a bit of altering, this recipe would also work for...

Sign up for our email newsletter